Our expert panel of judges have experience in leading CX initiatives around the world, guiding fellow CX professionals in their roles and helping to advise the best route forwards for the CX profession.
"CX leaders are continuously striving to create great customer experiences, embedding excellence in all aspects of the CX disciplines so they can elevate everyone across their organisations to make an impact. 
"It is for this reason we must reflect and recognise these professionals through the CX Leader of the Year award, where we will acknowledge this hard work and inspire others to do the same."
– Anita Siassios,
CX Leader of the Year judge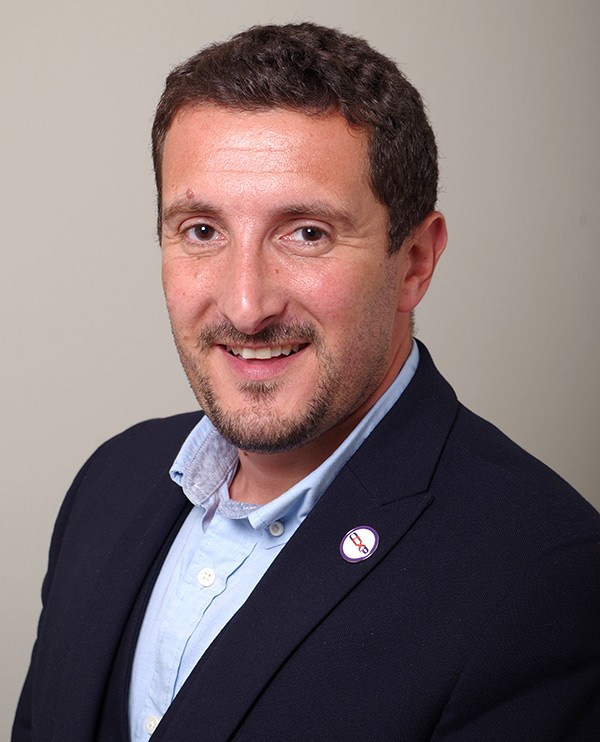 Ian Golding
Certified CX leader, international speaker, columnist and writer
Ian has over 20 years as a CX professional, teaching the Certified Customer Experience Professional (CCXP) and recently publishing his first book, Customer What?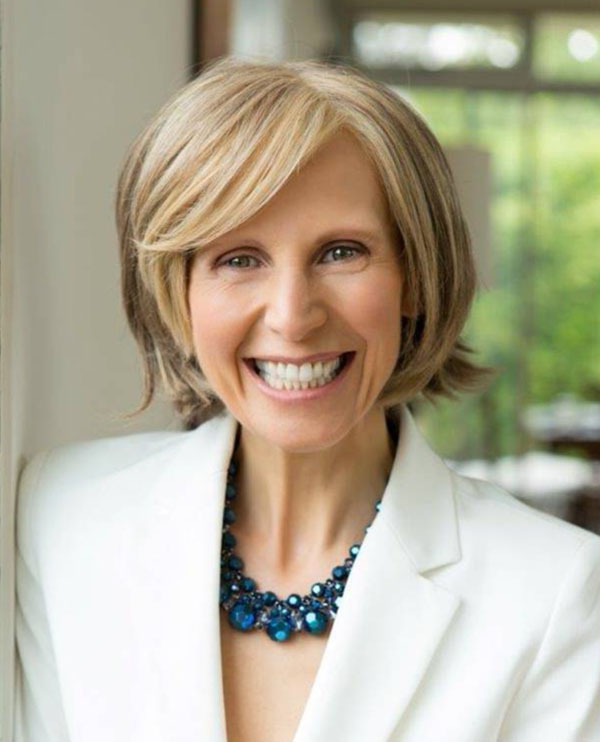 Anita Siassios
CCXP,
Managing director,
ManagingCX
With over 30 years of experience in finance & tech, Anita is the founder of ManagingCX, delivering the first CXPA Authorised CX Excellence Course across Australia and New Zealand.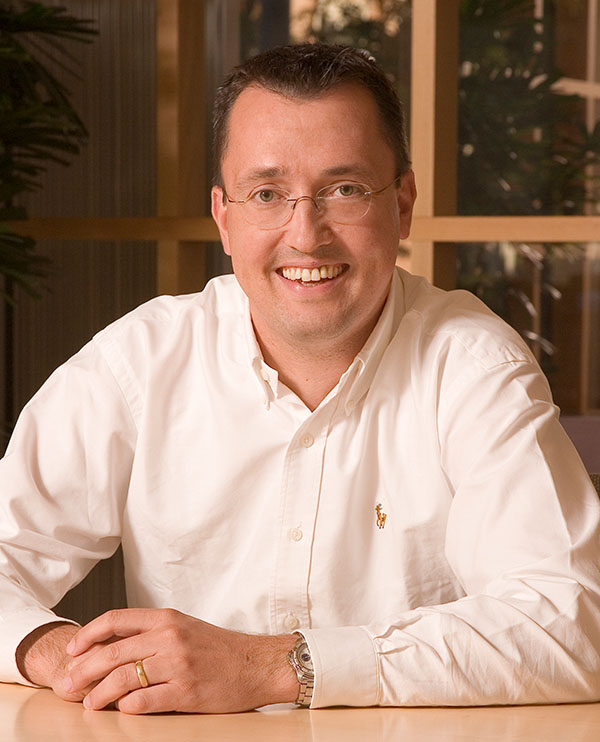 Stefan Osthaus
CX thought-leader
and CEO,
Experience5
Stefan's work with Fortune 500 multinationals has positively impacted the lives of over 500 million customers and hundreds of thousands of employees worldwide.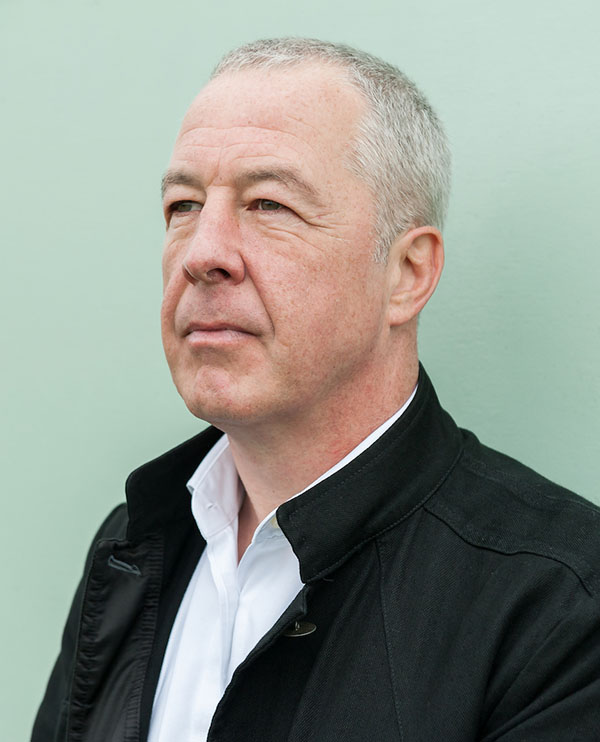 Adrian Swinscoe
Best-selling author, Forbes contributor and aspirant CX Punk
Adrian is a best-selling author, Forbes contributor and aspirant CX Punk. He has been growing and helping develop customer-focused businesses for 20 years.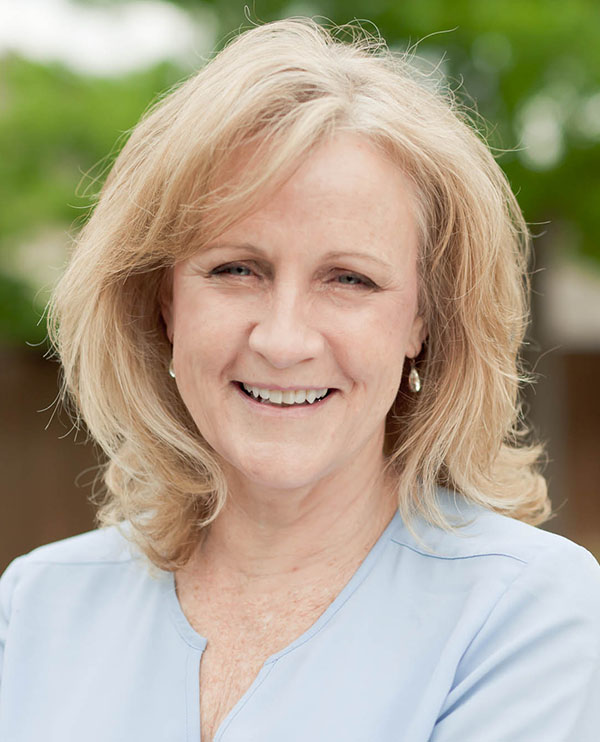 Diane Magers
Customer Experience Professionals Association (CXPA)
Diane has over 25 years of transforming experiences working in and with brands such as Sysco, AT&T, Dale Carnegie, Invisalign, Ciena, Freeman, Sodexho and MoneyGram.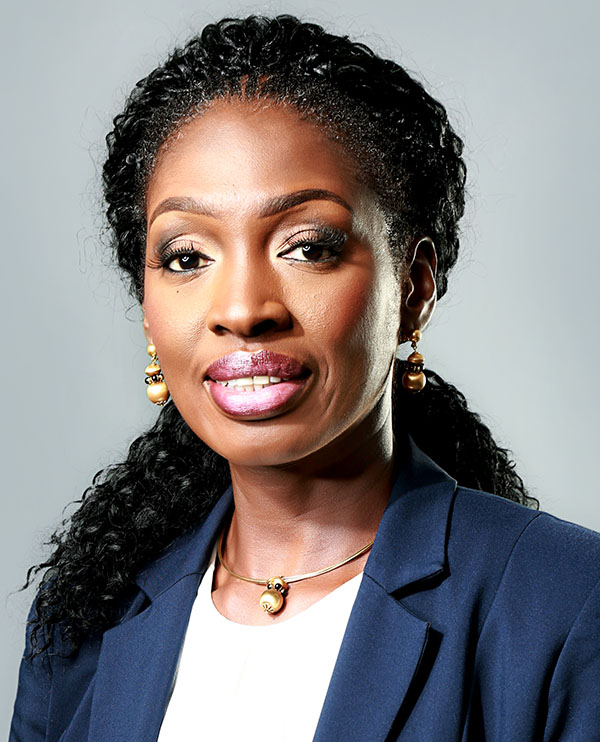 Mosun Shasore
CCXP,  Strategy & Learning Resource & CE, Quramo Advisory
Mosun helps clients build organisational capacity at Quramo Advisory. Mosun is a Certified Balanced Scorecard Professional and an accredited management trainer.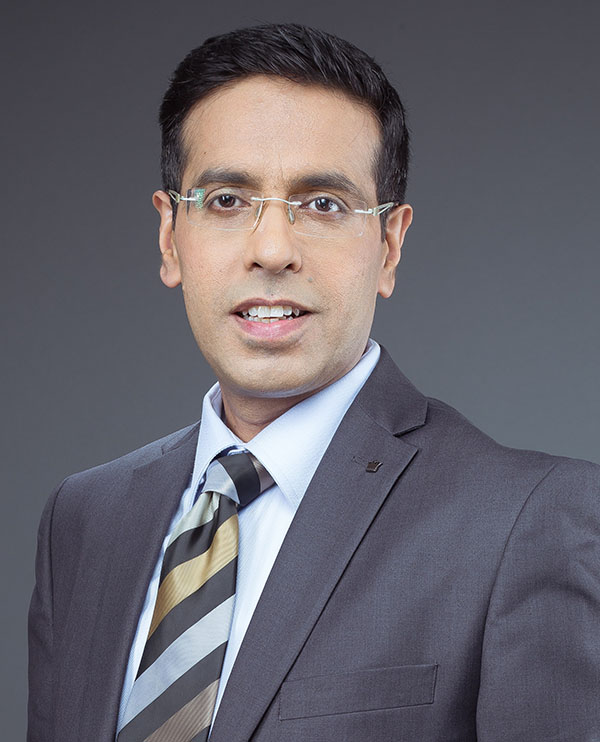 Rajat Chawla
CCXP, CEO and author,
KOYOPO
Rajat is author of the 'Customer Experience Design Book', a CEO with KOYOPO, a global employee and customer experience transformations firm.
Rajat is Asia's first CCXP.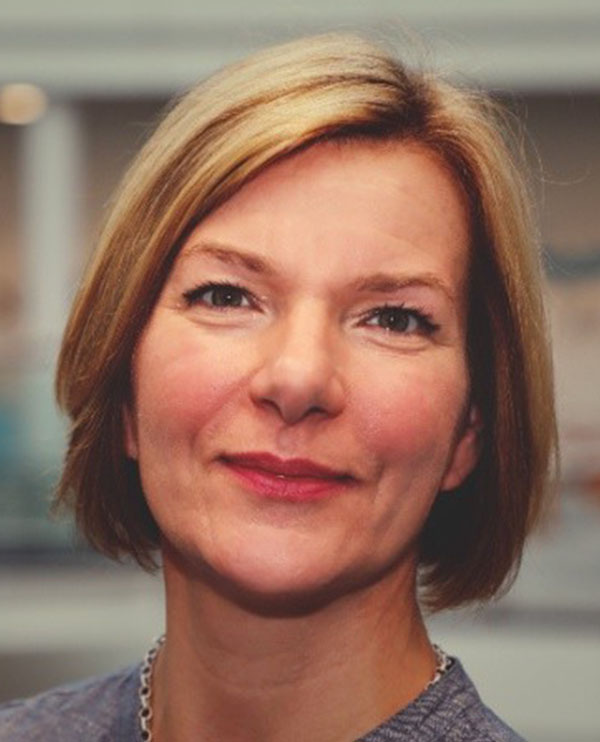 Nina Jones
Customer Experience Leader
Nina has extensive experience working with well-known brands, creating sustainable success by helping them put their customers at the centre of everything they do.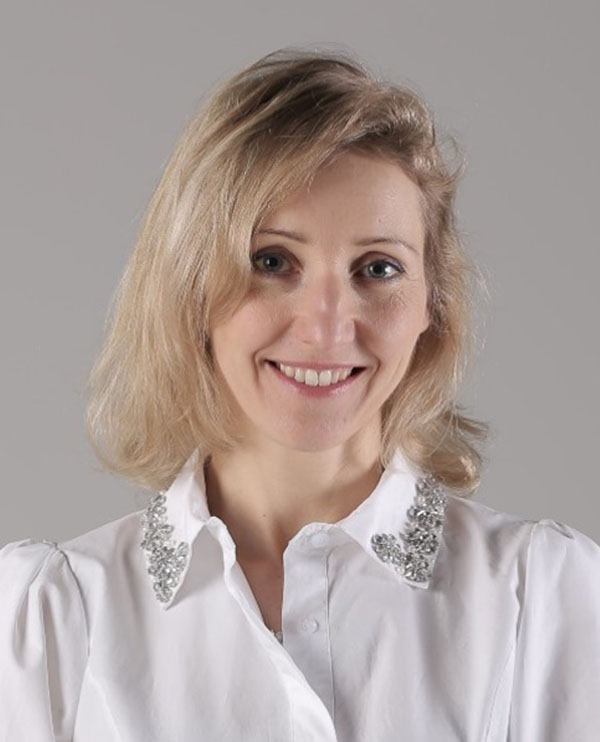 Olga Gusseva
Managing partner,
Integria Consult
One of the leading CX professionals in Russia with substantial consulting and management experience across various industries. More than 20 years in marketing and CX.
Colin Shaw
CEO and founder,
Beyond Philosophy
Colin is founder & CEO of  leading CX training company, Beyond Philosophy.  LinkedIn names Colin as one of the world's top 150 business influencers.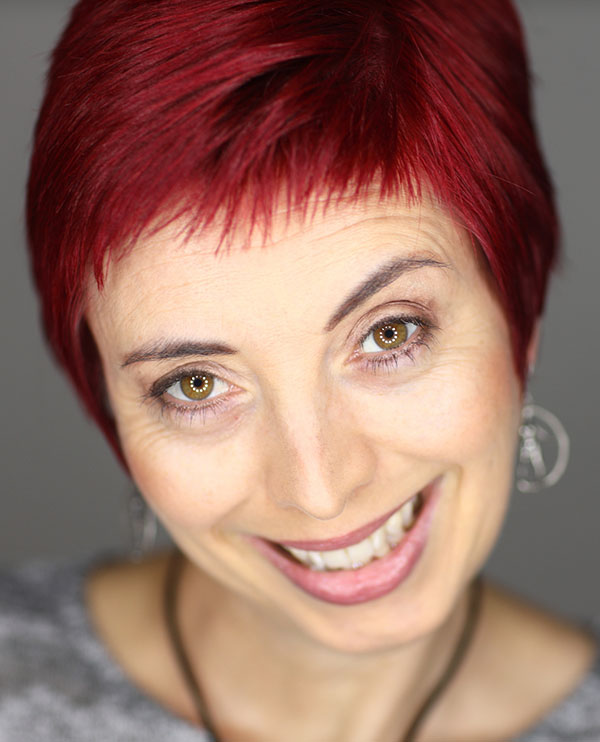 Chantel Botha
Founder and CEO,
BrandLove
Chantel is a brand and business innovator who obssesses over how customers connect with brands, writing for various publications, speaking at conferences around the globe and transforming people through experiential education programmes and personal coaching.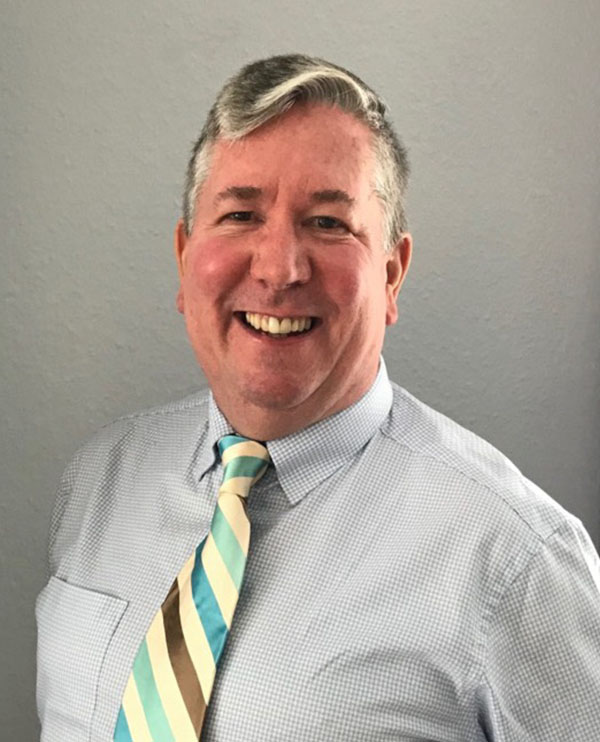 Daniel Ord
Founder and director,
OmniTouch International
Daniel founded OmniTouch International 18 years ago and facilitates practical and
engaging workshops and speeches that develop Contact Centre mastery, improve Customer
Service delivery and advance Customer Experience know-how.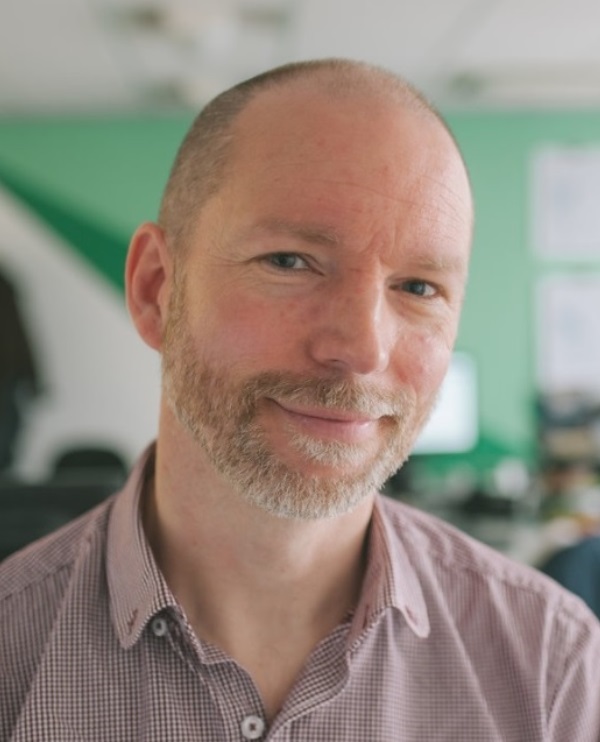 Neil Davey
Managing editor,
MyCustomer.com
Neil has been with MyCustomer as an editor since 2007, writing about the customer experience, marketing and customer service sectors and delivering webinars, events and producing numerous research reports to shine a spotlight on CX.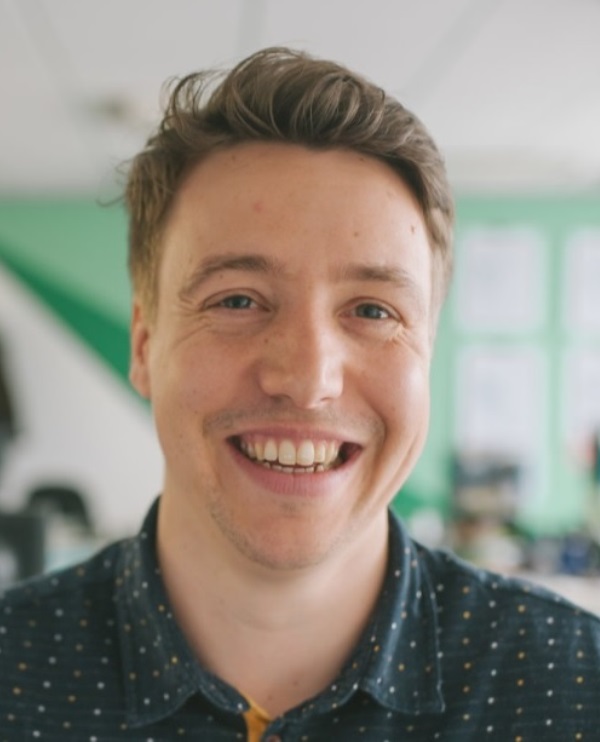 Chris Ward
Editor,
MyCustomer.com
Chris has been with MyCustomer since 2013, writing about customer experience and service as well as hosting events, podcasts and webinars on the subject. He works closely with experts and thought-leaders to help bang the drum for the profession.  
Keep up to date with all of the latest CX Leader of the Year news on MyCustomer.com