Our expert panel of judges have led or are currently leading CX initiatives around the world, guiding fellow customer experience professionals in their roles and advising the best route forwards for the CX profession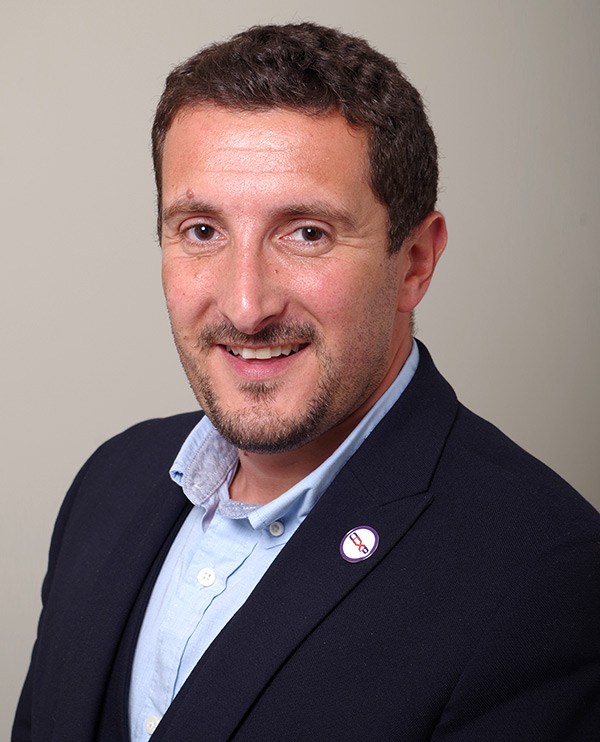 Ian Golding
Certified CX leader, international speaker, columnist and writer
Ian has over 20 years as a CX professional, teaching the Certified Customer Experience Professional (CCXP) and recently publishing his first book, Customer What?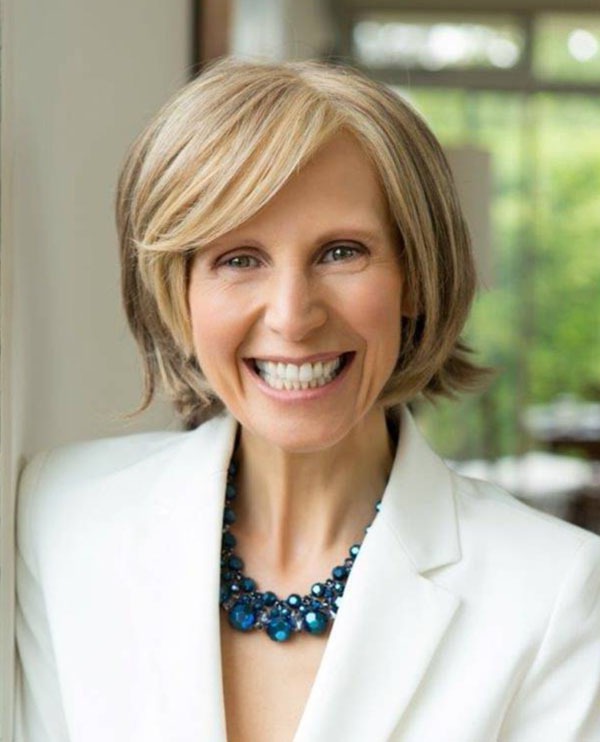 Anita Siassios
CCXP, Managing director, ManagingCX
With over 30 years of experience in finance & tech, Anita is the founder of ManagingCX, delivering the first CXPA Authorised CX Excellence Course across Australia and New Zealand.
Stefan Osthaus
CX thought-leader and CEO, Experience5
Stefan's work with Fortune 500 multinationals has positively impacted the lives of over 500 million customers and hundreds of thousands of employees worldwide.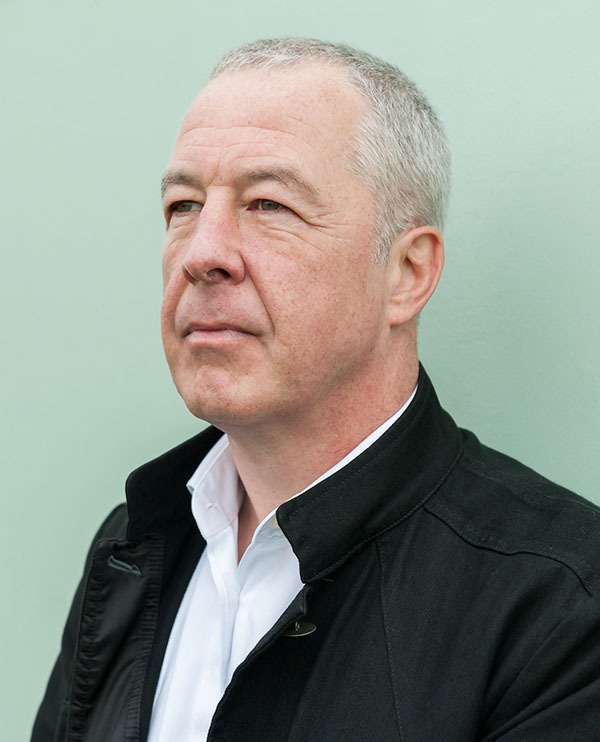 Adrian Swinscoe
Best-selling author, Forbes contributor and aspirant CX Punk
Adrian is a best-selling author, Forbes contributor and aspirant CX Punk. He has been growing and helping develop customer-focused businesses for 20 years.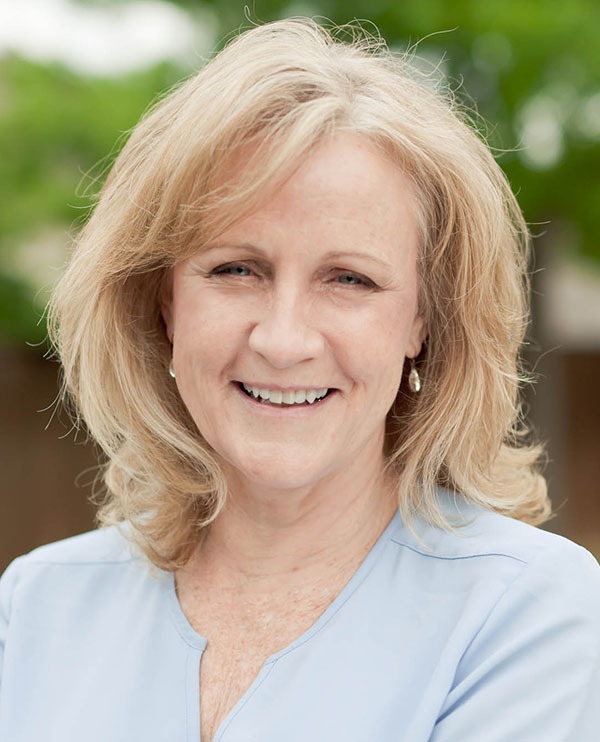 Diane Magers
Customer Experience Professionals Association (CXPA)
Diane has over 25 years of transforming experiences working in and with brands such as Sysco, AT&T, Dale Carnegie, Invisalign, Ciena, Freeman, Sodexho and MoneyGram.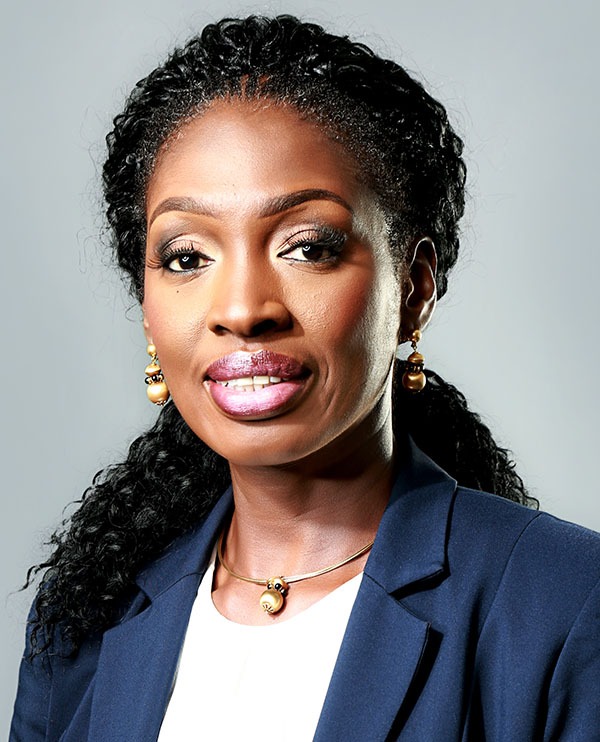 Mosun Shasore
CCXP,  Strategy & Learning Resource & CE, Quramo Advisory
Mosun helps clients build organisational capacity at Quramo Advisory. Mosun is a Certified Balanced Scorecard Professional and an accredited management trainer.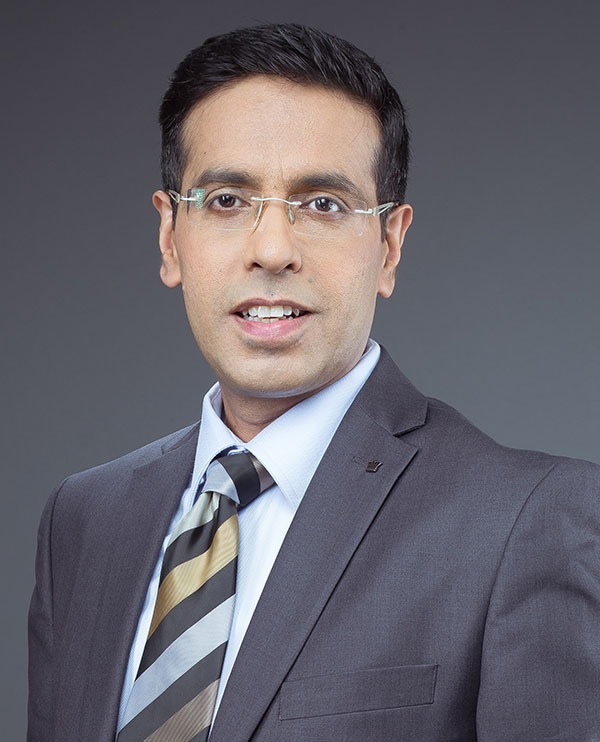 Rajat Chawla
CCXP, CEO and author, KOYOPO
Rajat is author of the 'Customer Experience Design Book', a CEO with KOYOPO, a global employee and customer experience transformations firm.
Rajat is Asia's first CCXP. 
Olga Gusseva
Managing partner, Integria Consult
One of the leading CX professionals in Russia with substantial consulting and management experience across various industries. More than 20 years in marketing and CX.
Colin Shaw
CEO and founder, Beyond Philosophy
Colin is founder & CEO of  leading CX training company, Beyond Philosophy.  LinkedIn names Colin as one of the world's top 150 business influencers.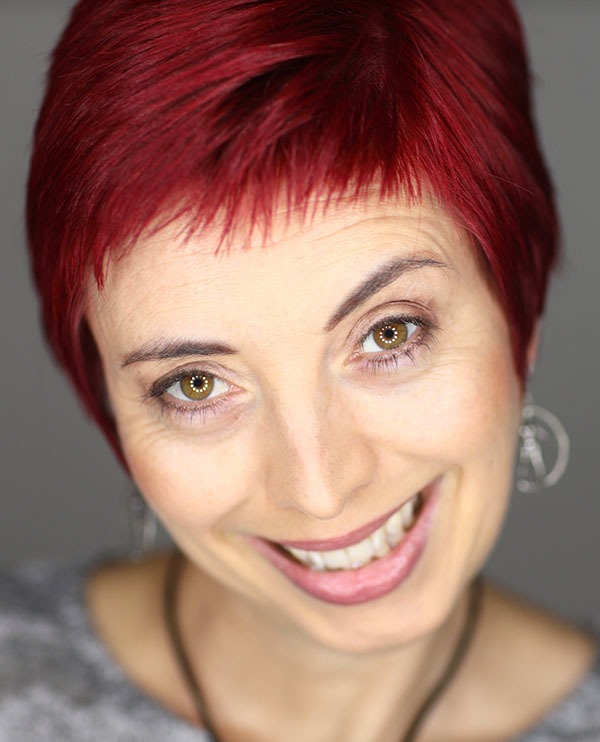 Chantel Botha
Founder and CEO, BrandLove
Chantel is a brand and business innovator who obssesses over how customers connect with brands, writing for various publications, speaking at conferences around the globe and transforming people through experiential education programmes and personal coaching.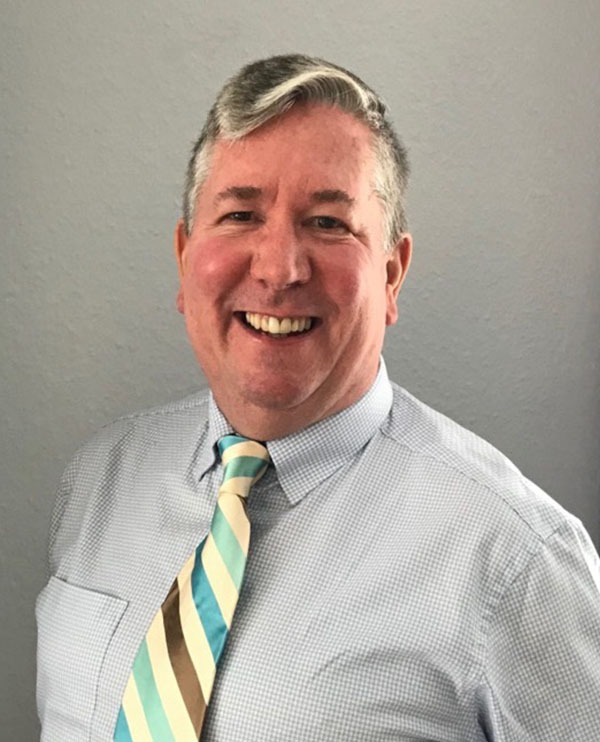 Daniel Ord
Founder and director, OmniTouch International
Daniel founded OmniTouch International 19 years ago, and has delivered workshops and speeches across 40 countries and dozens of industry sectors. A CXPA Recognised Training Provider and a globally recognised contact centre expert, Daniel has 30 years of management, consulting and training experience in centres around the world.
Jeanne Bliss
Founder and CEO, Customer Bliss
Jeanne helps companies to define, build and live actions that earn their legacy, growth and admiration. For 25 years, she was the first Chief Customer Officer at Lands' End, Coldwell Banker, Allstate and Microsoft Corporations. Since 2002, Jeanne has guided over 20,000 leaders on CX around the world.
Christopher Brooks
Managing director, Clientship
Christopher is a customer strategist with agency, client and consultancy experience working with companies across Europe mainly in financial services but as varied as utilities to hospitality.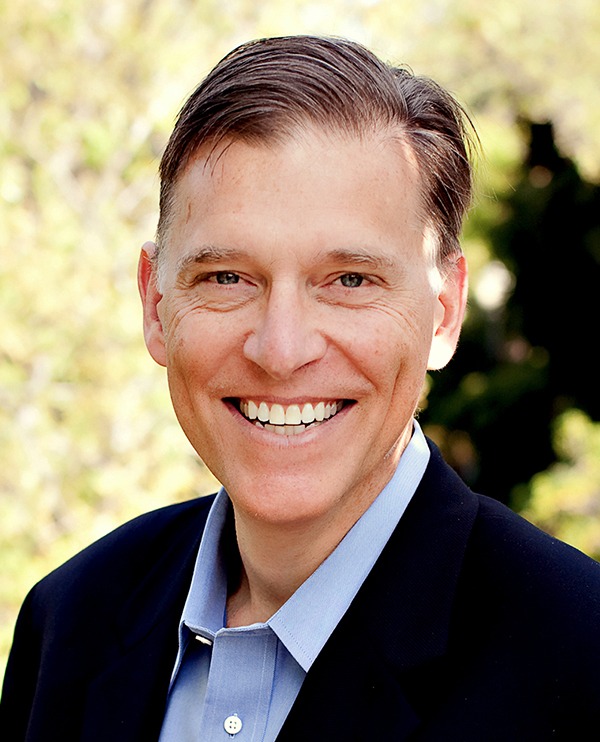 Michael Hinshaw
President, McorpCX
Michael is a dynamic and effective customer experience leader, speaker and advisor, coaching executives and helping companies transform business practices.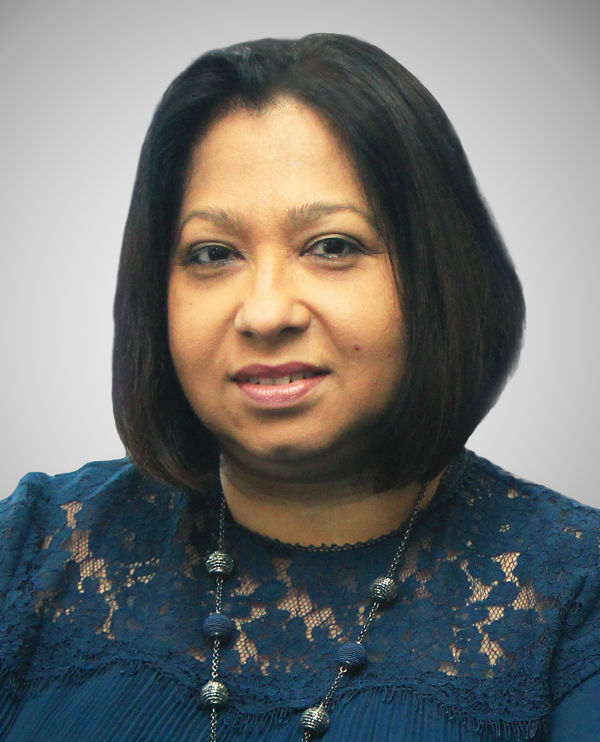 Sandra de Zoysa
Chief customer officer, Dialog Axiata
Sandra has over 20 years' experience working in customer service and experience roles with Dialog Axiata.  An honourary judge for 2020 as winner of the 2019 CX Leader of the Year.  
Neil Davey
Managing editor, MyCustomer.com
Neil has been with MyCustomer as an editor since 2007, writing about the customer experience, marketing and customer service sectors and delivering webinars, events and producing numerous research reports to shine a spotlight on CX.
"What was clear from judging the 2019 applications was the level of talent, insight and effort that is going in to improving customer experience across all of the organisations we judged. In my opinion that bodes well for the future of these businesses. I hope these leaders continue to push forward and inspire others to follow in their footsteps."
– Adrian Swinscoe, CX Leader of the Year judge
FINALISTS ANNOUNCED
Over 100 applications received. 25 finalists shortlisted.
Download our eBook to discover which customer experience professionals were voted the world's best in 2020
By sharing your email with us you'll also receive all the latest updates about CX Leader of the Year.
Over 10 years of trusted CX content
The CX Leader of the Year award is brought to you by MyCustomer.com, the world's leading customer experience management resource.
As experts in the field we offer news, views, research, reports and events related to CX and customer service.