Our expert panel of judges have led CX initiatives around the world, helped guide fellow customer experience leaders in their roles and have been vital spokespeople for the CX profession.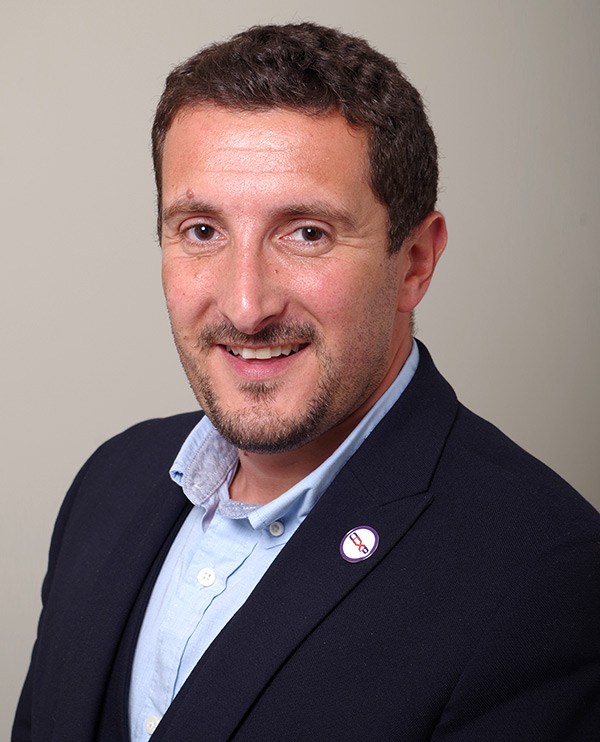 Ian Golding
Certified CX leader, international speaker, columnist and writer
Ian has over 20 years as a CX professional, teaching the Certified Customer Experience Professional (CCXP) and recently publishing his first book, Customer What?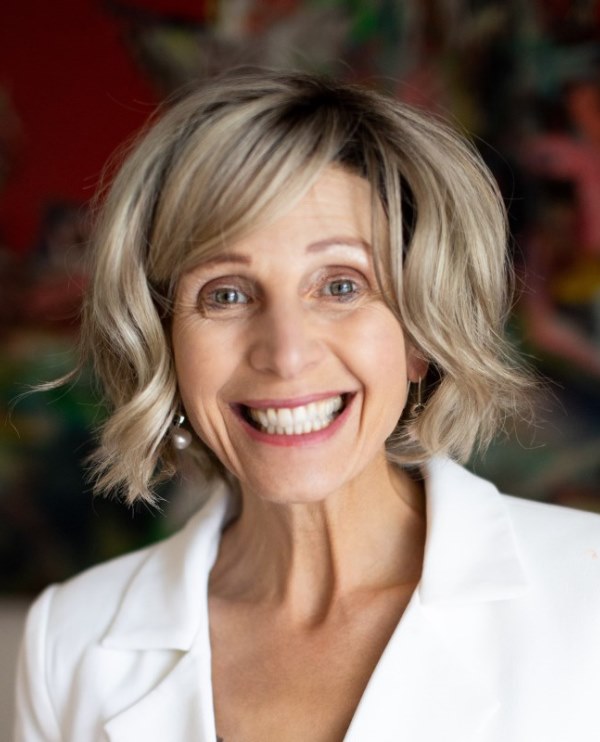 Anita Siassios
CCXP, Managing director, ManagingCX
With over 30 years of experience in finance & tech, Anita is the founder of ManagingCX, delivering the first CXPA Authorised CX Excellence Course across Australia and New Zealand.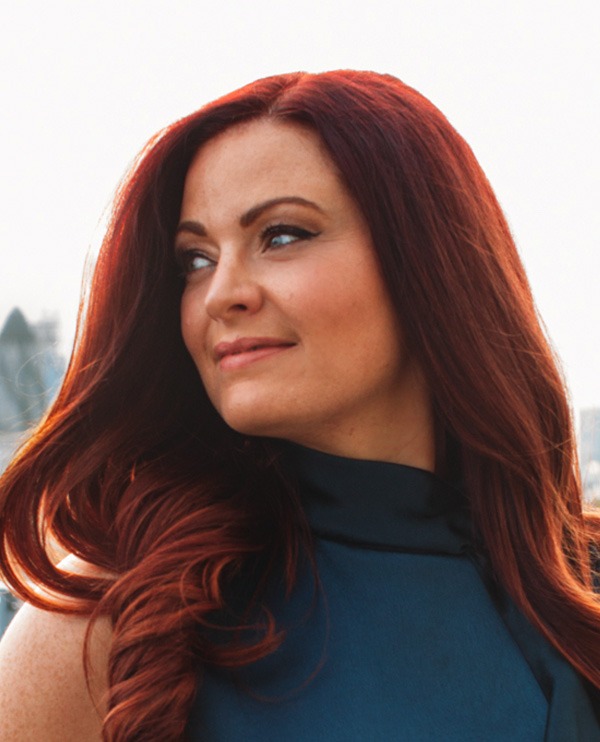 Clare Muscutt
Founder and CEO, Women in CX
With 22 years' experience, Clare Muscutt has led CX for some of the world's biggest companies in hospitality, retail, and B2B, including Whtibread, Sainsburys, and Compass Group, prior to founding CMXperience Ltd and Women in CX.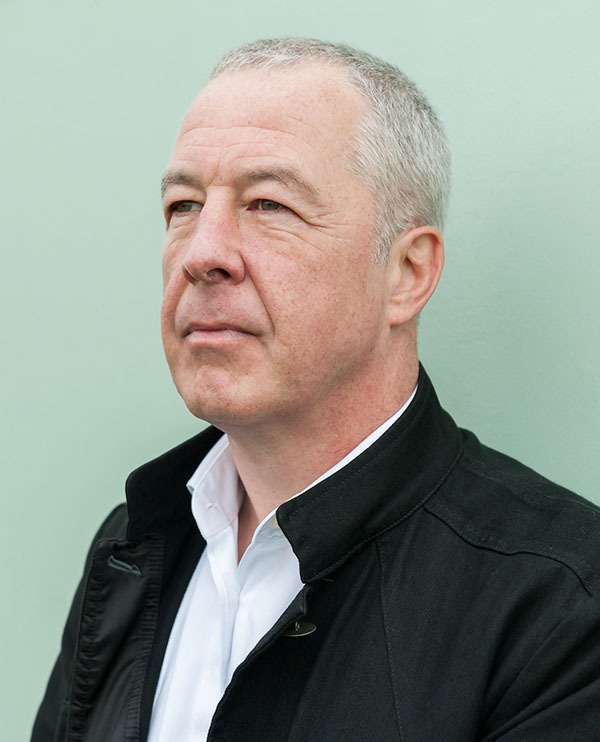 Adrian Swinscoe
Best-selling author, Forbes contributor and aspirant CX Punk
Adrian is a best-selling author, Forbes contributor and aspirant CX Punk. He has been growing and helping develop customer-focused businesses for 20 years.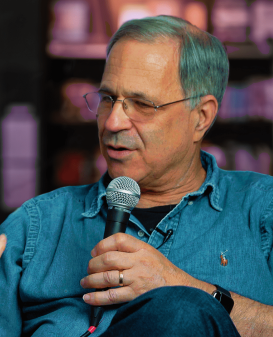 PAUL GREENBERG
Managing principal, The 56 Group & author, CRM at the Speed of Light
The 'Godfather of CRM', Paul is founder of The 56 Group, an advisory firm focused on customer-facing strategic services. CRM at the Speed of Light is now in its 4th edition and been called "the bible of the CRM industry".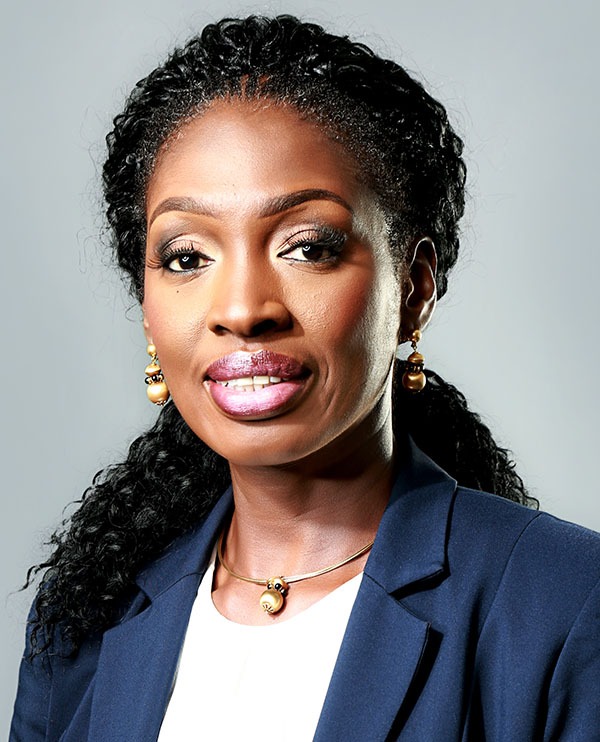 Mosun Shasore
CCXP, Strategy & Learning Resource & CE, Quramo Advisory
Mosun helps clients build organisational capacity at Quramo Advisory. Mosun is a Certified Balanced Scorecard Professional and an accredited management trainer.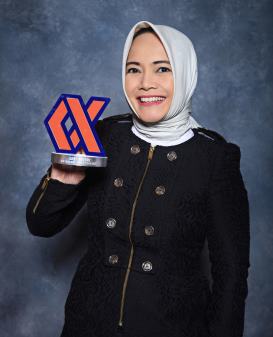 SRI SAFITRI
DEVP customer experience & digitalisation, Telkom Indonesia
Winner of CX Leader of the Year 2021, Sri has 20+ years of experience in telecommunication, media & technology with broad local & global experience in managed services, cloud, IP planning, marketing, sales and more.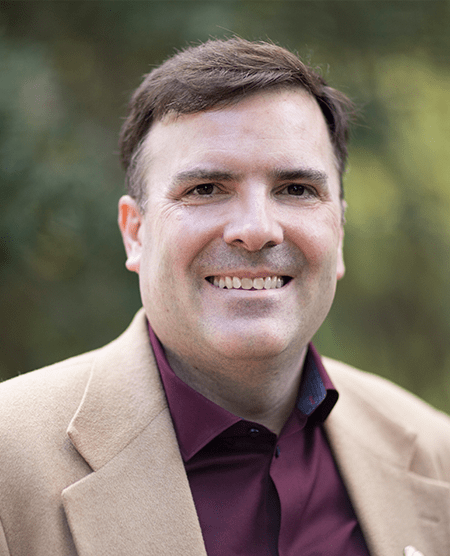 GREG MELIA
CEO, Customer Experience Professionals Association (CXPA)
Greg is an innovator and leader dedicated to advancing customer experience.He was appointed by the Customer Experience Professionals Association (CXPA) as their first full-time CEO in April 2019.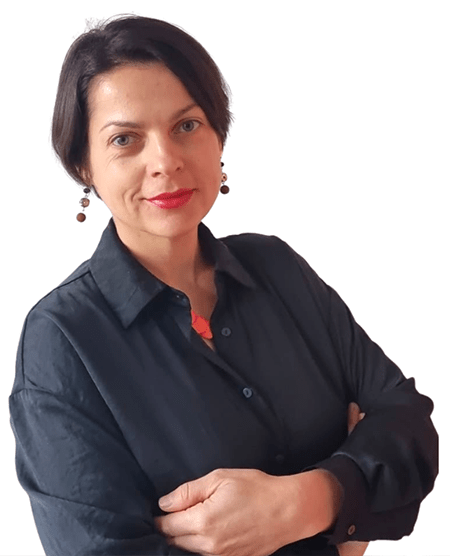 Olga POTAPTSEVA
Founder, European Customer Consultancy
Olga is a passionate advocate of the CX community, launching CXpanda, the first-ever digital CX library, serving as the executive director at the Customer Institute, and is a founding member of Women in CX.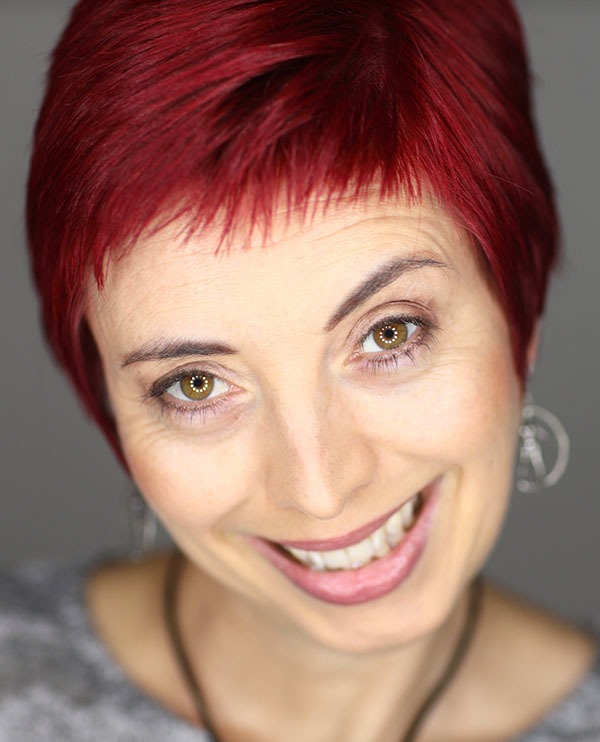 Chantel Botha
Founder and CEO, BrandLove
Chantel is a brand and business innovator who obssesses over how customers connect with brands, writing for various publications, speaking at conferences around the globe and transforming people through experiential education programmes and personal coaching.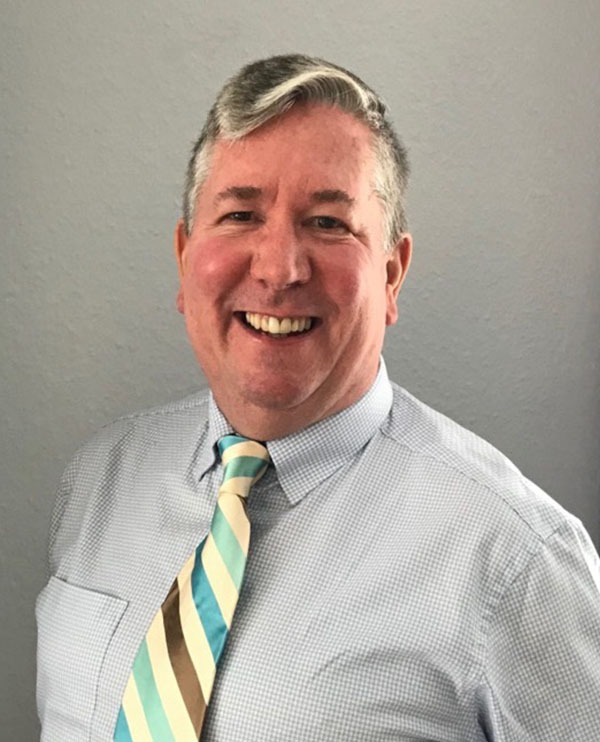 Daniel Ord
Founder, OmniTouch International
Daniel is a leading global trainer in customer experience, customer service & contact centres and for more than 20 years, through his company OmniTouch International, he has helped & inspired people to deliver great CX through workshops & industry talks.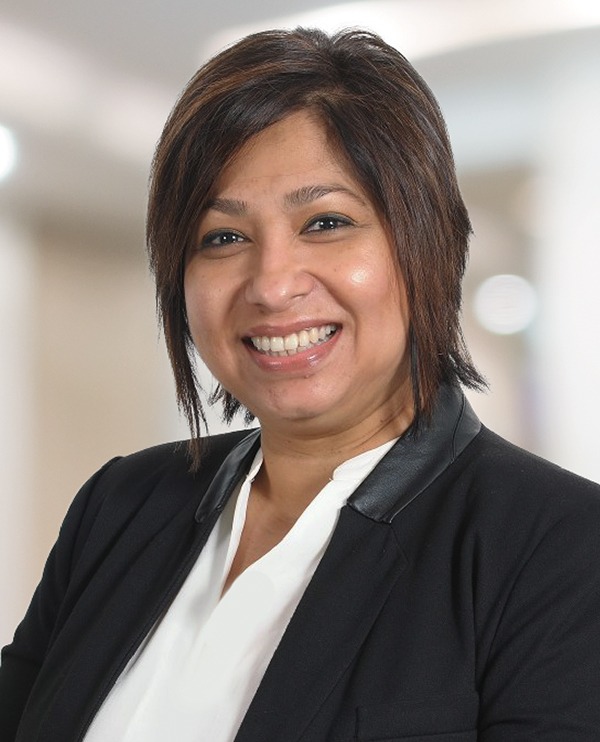 Sandra de Zoysa
Chief customer officer, Dialog Axiata
Sandra has over 20 years' experience working in customer service and experience roles with Dialog Axiata. An honourary judge for 2020 as winner of the 2019 CX Leader of the Year.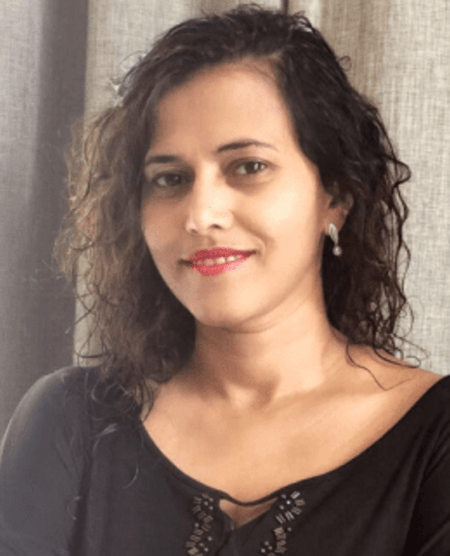 MANEESHA BHUSAL
CX Leader of the Year winner 2022
Maneesha has over 20 years of customer service & CX experience in various industries including ecommerce, banking, real estate and telecommunications.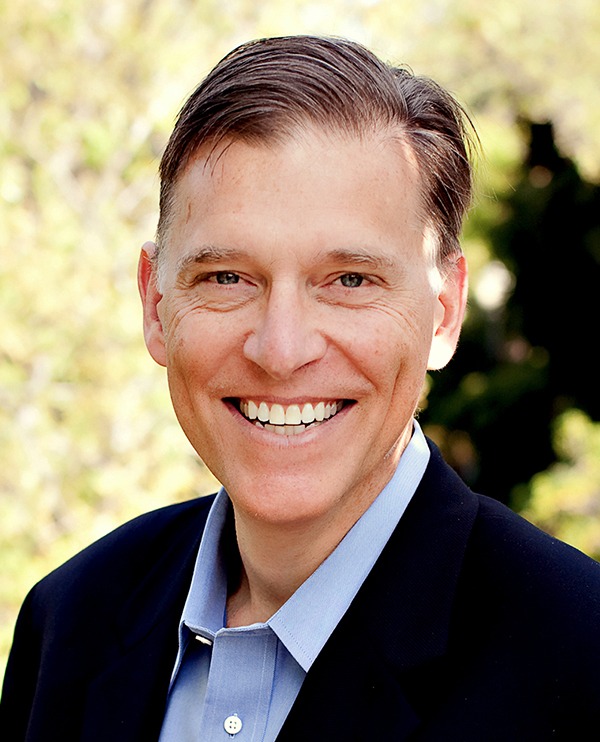 Michael Hinshaw
President, McorpCX
Michael is a dynamic and effective customer experience leader, speaker and advisor, coaching executives and helping companies transform business practices.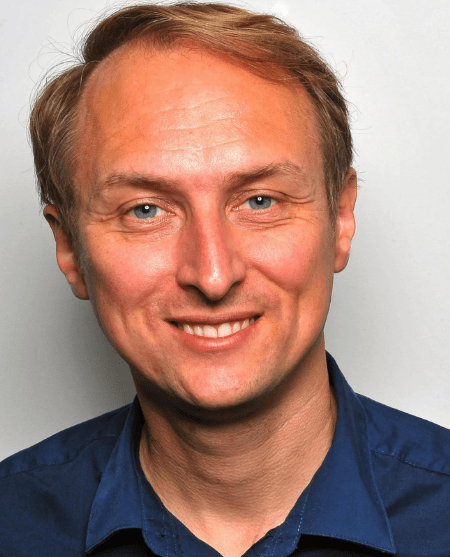 Christopher Brooks
MD of Lexden CX Specialists
Christopher, a CX expert for 15+ years, has led 75+ transformation projects. Passionate about elevating CX standards, he founded CX4Good, the Customer Experience World Games, and hosts CX Superheroes Podcast.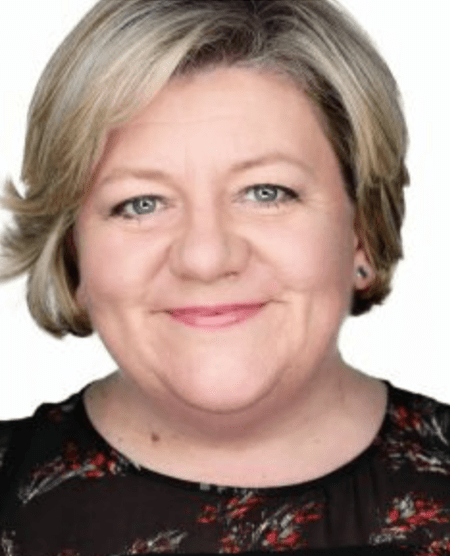 Sandra Thompson
Founder, Ei Evolution CX & EX Consultancy
Sandra started out as a CX consultant in 2010. She lectures part-time at Pearson Business School and runs a series of postgraduate courses in customer experience and emotional intelligence.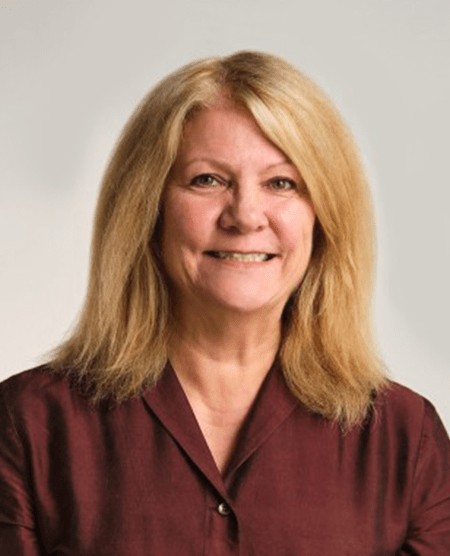 SUE DURIS
Principal Consultant, M4 Communications; Non-Executive Director at The Customer Institute
Sue has worked in the CX arena for more than 15 years and has built CX and VoC programmes for brands all over the world and advises brands how to be customer-centric.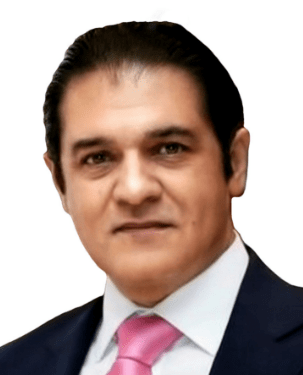 Faran Niaz
CEO & Founder of 'CX Future'
Faran Niaz is listed amongst the 'Top 100 Global CX thought Leaders' and is the co-author of the Best Seller Book on Amazon 'Customer Experience 4 – CX4'. He has over 25 years experience as an accomplished CX, Customer Centricity, employee engagement and change management expert.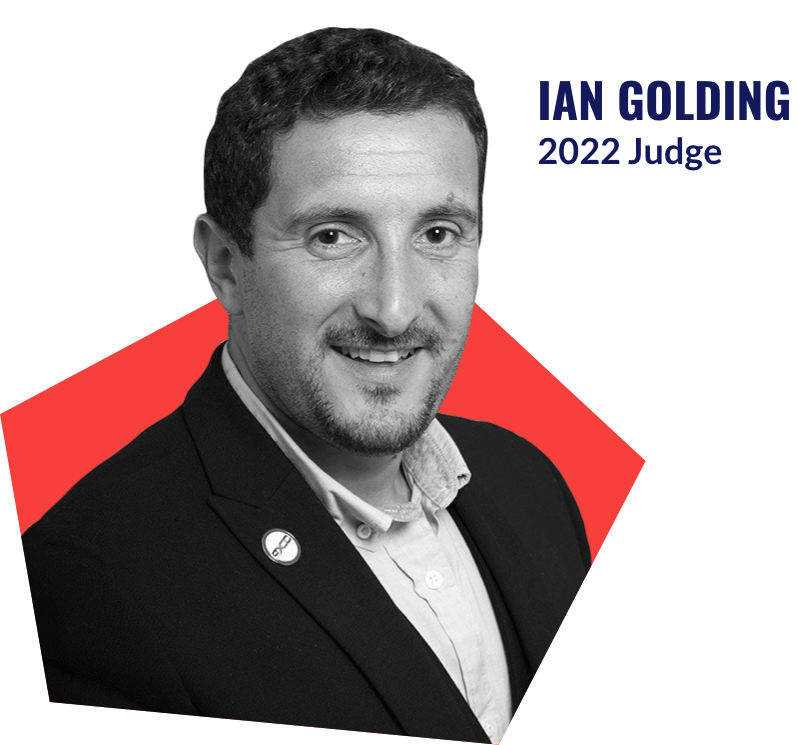 "The CX profession is growing at pace across the world. Recognising the vanguards working tirelessly to change the way organisations think is vital in raising awareness of the importance of their work."
GET UPDATES FROM CX LEADER OF THE YEAR
Sign up to receive award announcements via MyCustomer.com. You'll also get a downloadable How to Enter guide.