Our expert panel of judges have led CX initiatives around the world, helped guide fellow customer experience leaders in their roles and have been vital spokespeople for the CX profession.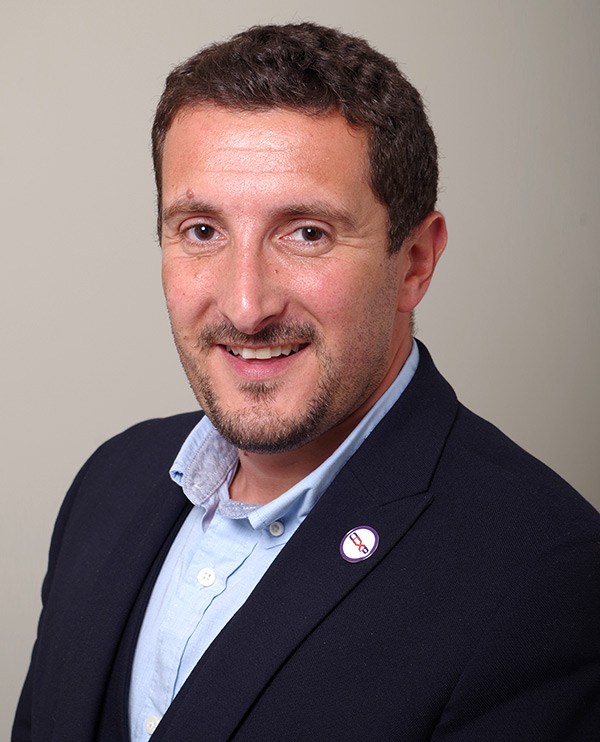 Ian Golding
Certified CX leader, international speaker, columnist and writer
Ian has over 20 years as a CX professional, teaching the Certified Customer Experience Professional (CCXP) and recently publishing his first book, Customer What?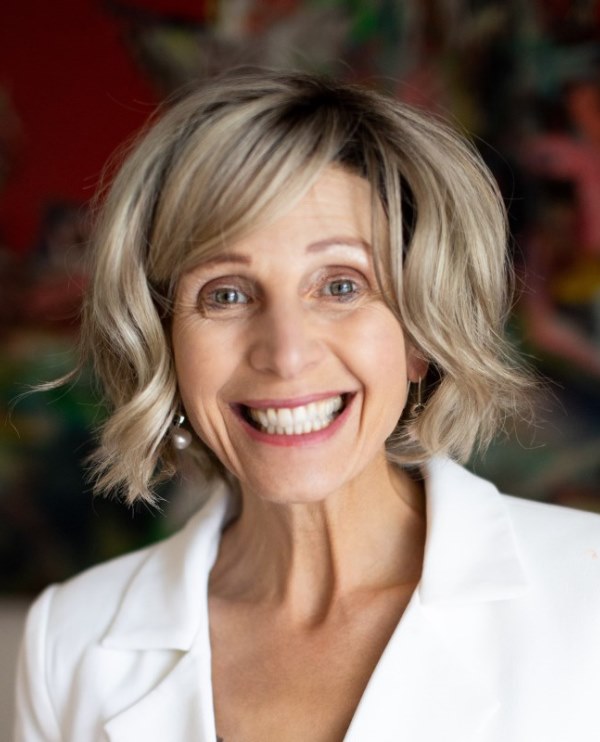 Anita Siassios
CCXP, Managing director, ManagingCX
With over 30 years of experience in finance & tech, Anita is the founder of ManagingCX, delivering the first CXPA Authorised CX Excellence Course across Australia and New Zealand.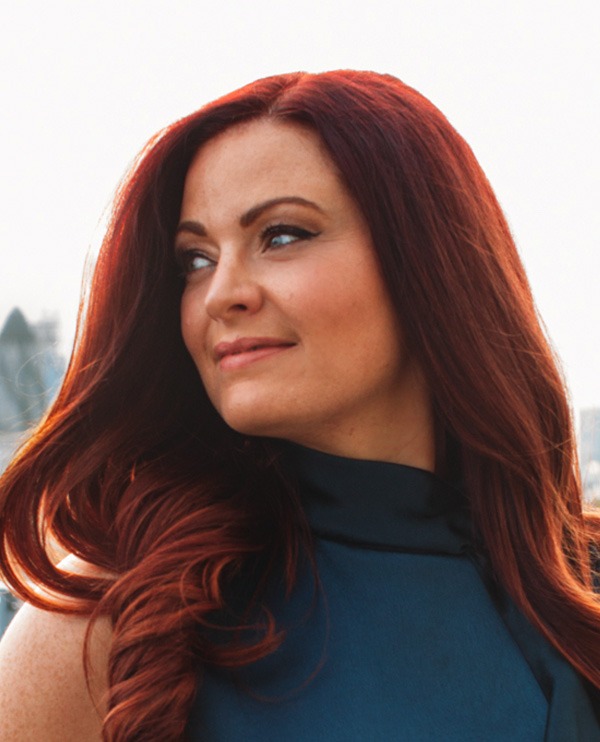 Clare Muscutt
Founder and CEO, Women in CX
With 22 years' experience, Clare Muscutt has led CX for some of the world's biggest companies in hospitality, retail, and B2B, including Whtibread, Sainsburys, and Compass Group, prior to founding CMXperience Ltd and Women in CX.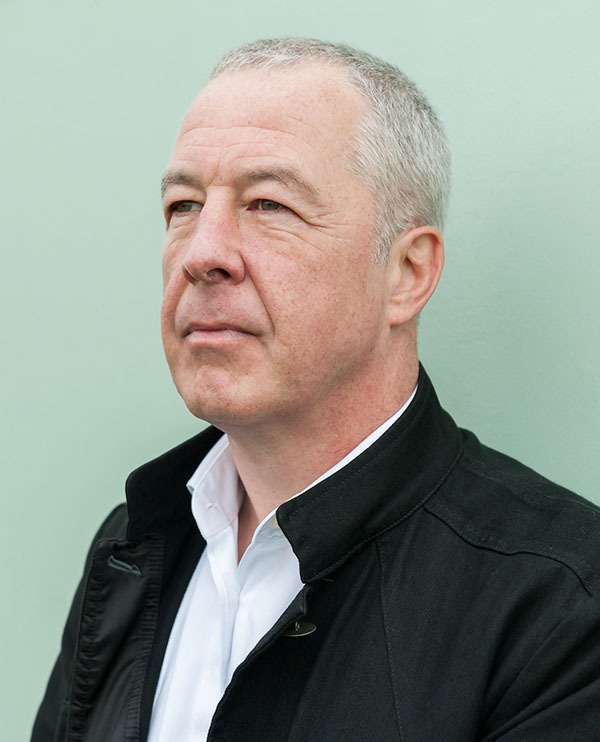 Adrian Swinscoe
Best-selling author, Forbes contributor and aspirant CX Punk
Adrian is a best-selling author, Forbes contributor and aspirant CX Punk. He has been growing and helping develop customer-focused businesses for 20 years.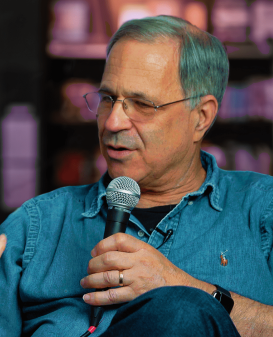 PAUL GREENBERG
Managing principal, The 56 Group & author, CRM at the Speed of Light
The 'Godfather of CRM', Paul is founder of The 56 Group, an advisory firm focused on customer-facing strategic services. CRM at the Speed of Light is now in its 4th edition and been called "the bible of the CRM industry".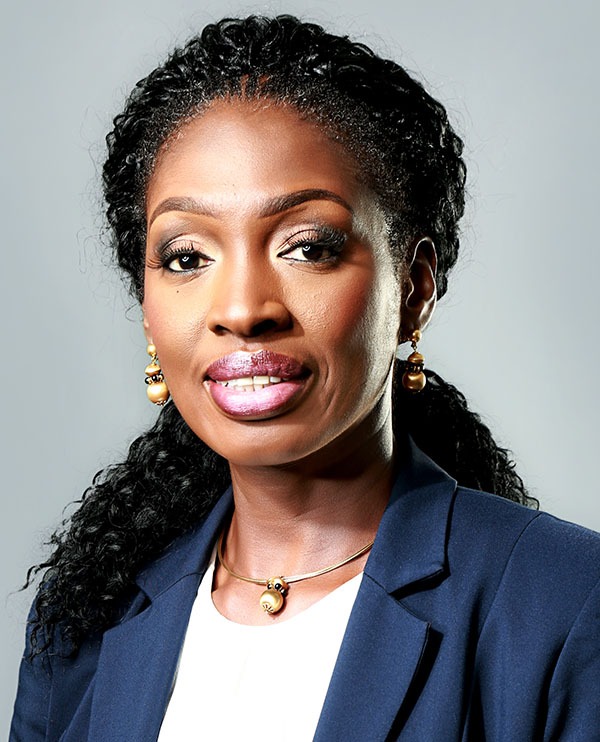 Mosun Shasore
CCXP, Strategy & Learning Resource & CE, Quramo Advisory
Mosun helps clients build organisational capacity at Quramo Advisory. Mosun is a Certified Balanced Scorecard Professional and an accredited management trainer.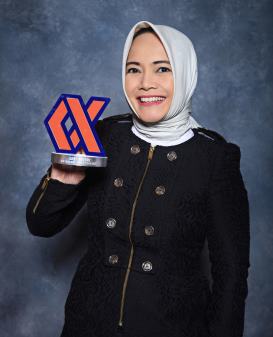 SRI SAFITRI
DEVP customer experience & digitalisation, Telkom Indonesia
Winner of CX Leader of the Year 2021, Sri has 20+ years of experience in telecommunication, media & technology with broad local & global experience in managed services, cloud, IP planning, marketing, sales and more.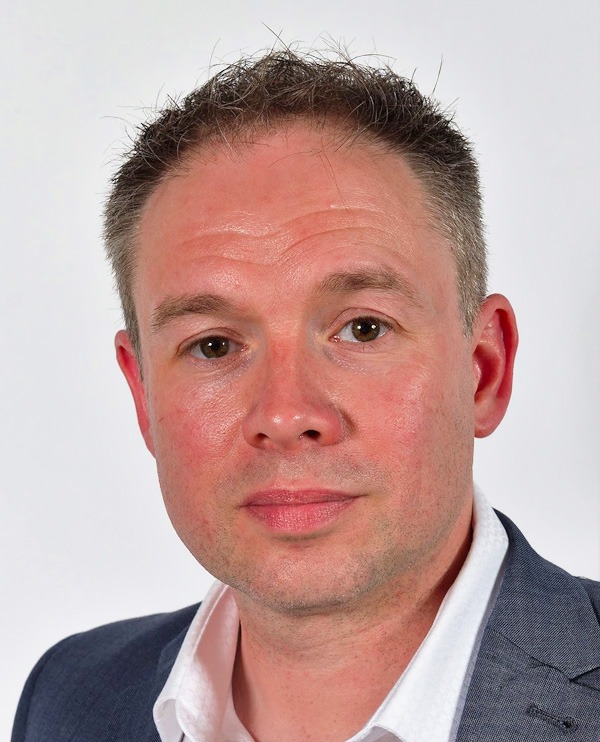 James Scutt
Principal XM catalyst, Qualtrics XM Institute
Winner of CX Leader of the Year 2020, James is recognised as one of the UK's leading experience management experts, as well as a customer experience strategist and business transformation expert with a unique, high value-add proposition.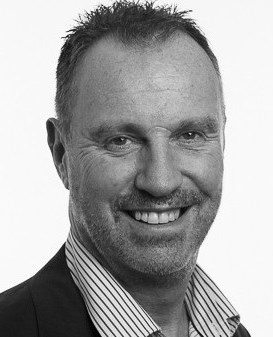 Charles Bennett
Founder, CXSA Group
Charles is a specialist in defining and delivering CX change. As President of the Customer Experience & Service Association (CXSA), he helps change companies and develop their people to become customer-centric using the latest thinking and techniques in customer experience.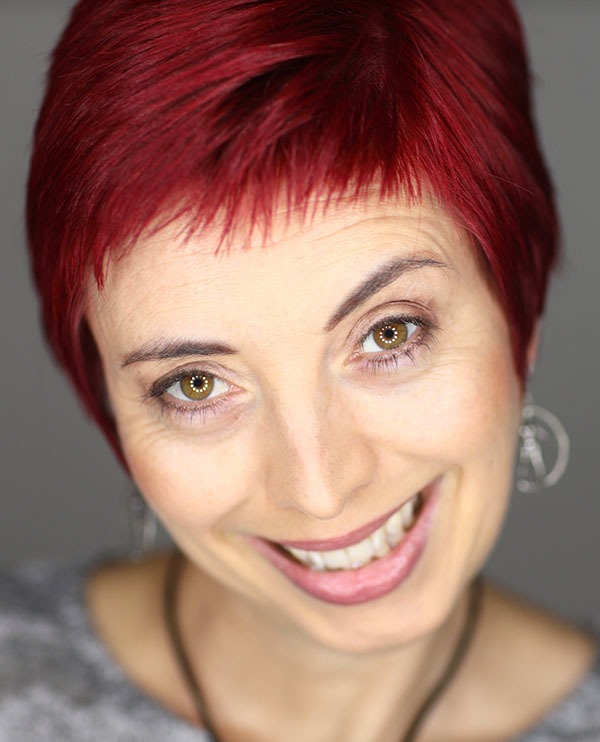 Chantel Botha
Founder and CEO, BrandLove
Chantel is a brand and business innovator who obssesses over how customers connect with brands, writing for various publications, speaking at conferences around the globe and transforming people through experiential education programmes and personal coaching.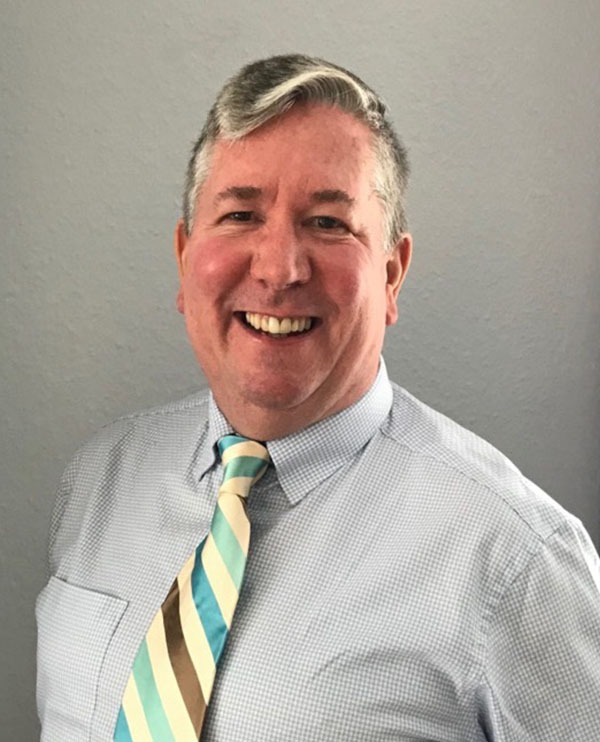 Daniel Ord
Founder, OmniTouch International
Daniel is a leading global trainer in customer experience, customer service & contact centres and for more than 20 years, through his company OmniTouch International, he has helped & inspired people to deliver great CX through workshops & industry talks.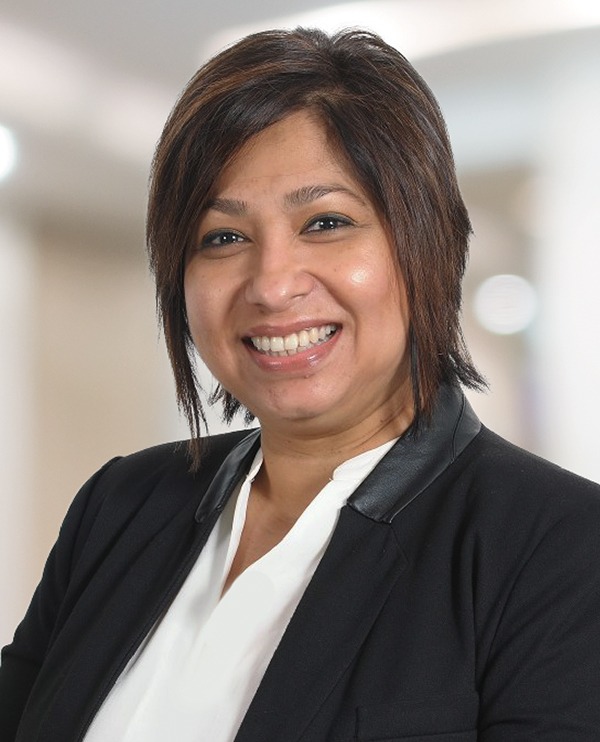 Sandra de Zoysa
Chief customer officer, Dialog Axiata
Sandra has over 20 years' experience working in customer service and experience roles with Dialog Axiata. An honourary judge for 2020 as winner of the 2019 CX Leader of the Year.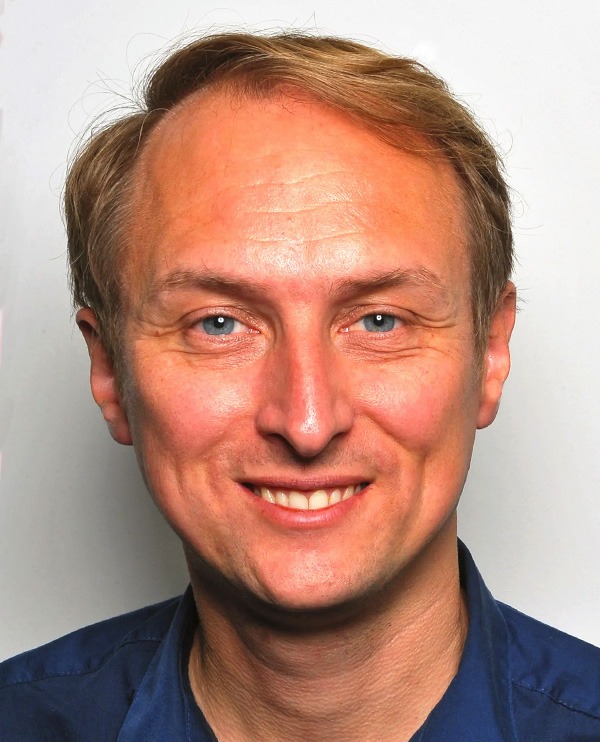 Christopher Brooks
Managing director, Clientship
Christopher is a customer strategist with agency, client and consultancy experience working with companies across Europe mainly in financial services but as varied as utilities to hospitality.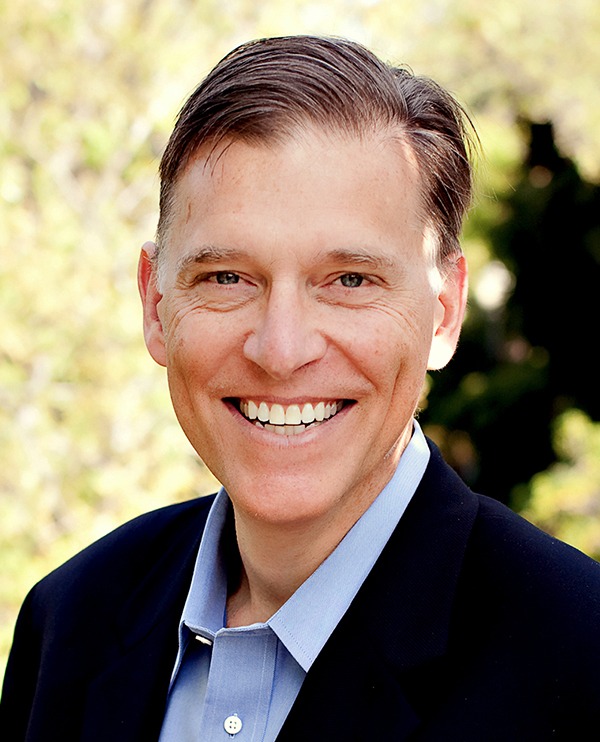 Michael Hinshaw
President, McorpCX
Michael is a dynamic and effective customer experience leader, speaker and advisor, coaching executives and helping companies transform business practices.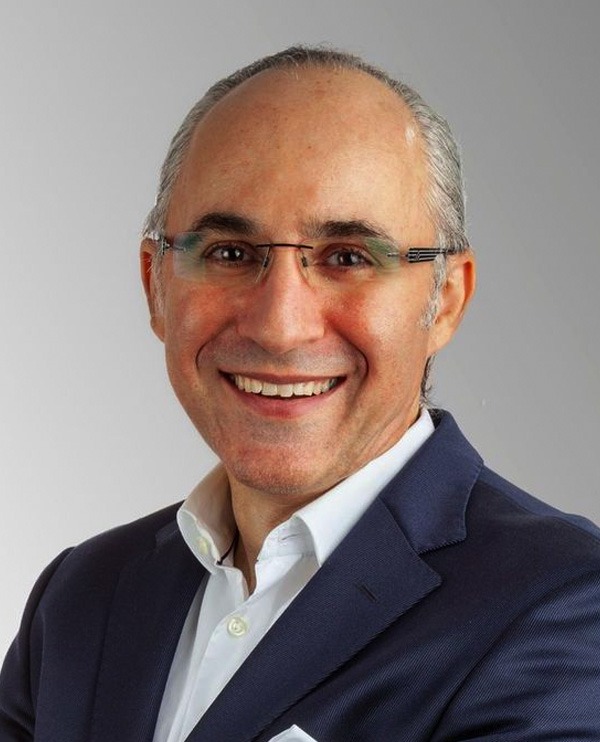 Ricardo Saltz Gulko
Founder, European Customer Experience Organisation
Ricardo is managing director of Eglobalis and the co-founder of the ECXO. He's a  global strategist and has worked for Oracle, Ericsson, HP, Samsung, SAP and others, as well as a keynote speaker.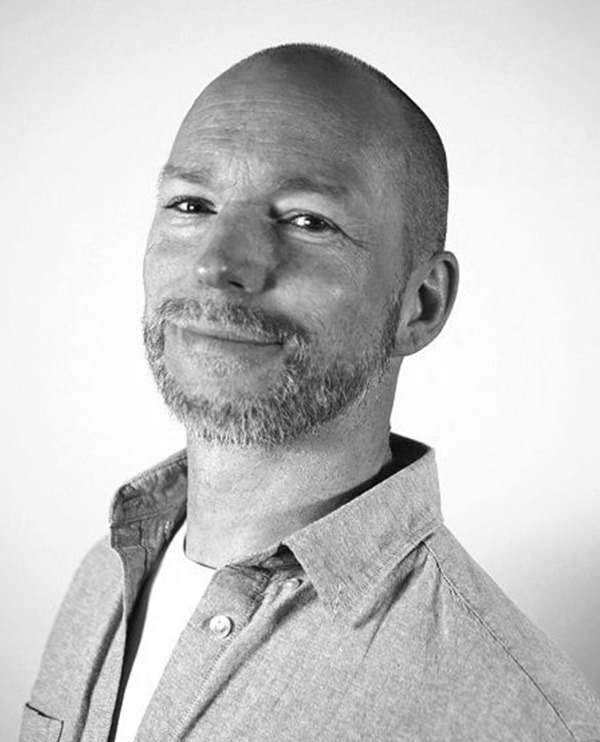 Neil Davey
Managing editor, MyCustomer.com
Neil has been with MyCustomer as an editor since 2007, writing about the customer experience, marketing and customer service sectors and delivering webinars, events and producing numerous research reports to shine a spotlight on CX.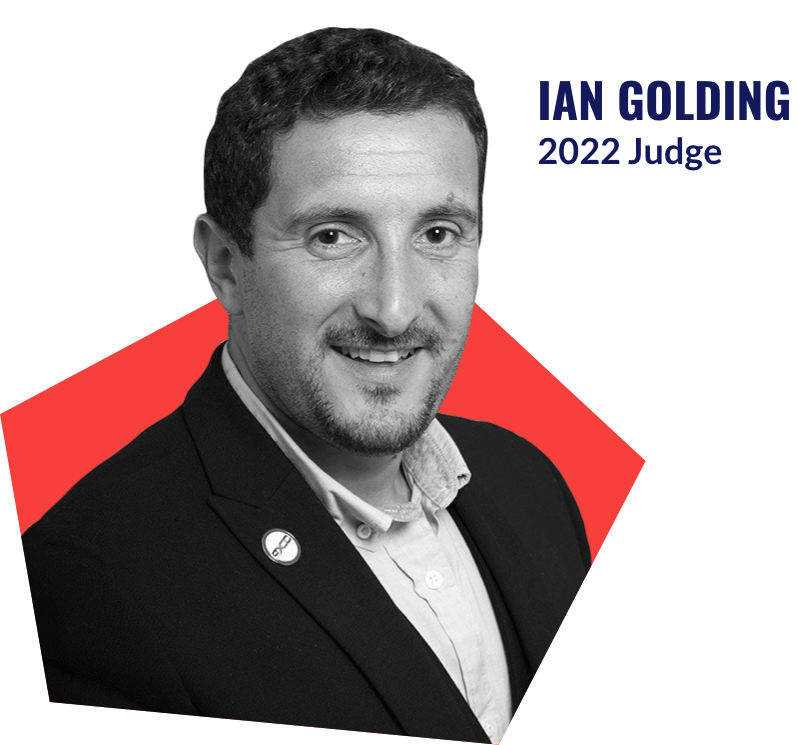 "The CX profession is growing at pace across the world. Recognising the vanguards working tirelessly to change the way organisations think is vital in raising awareness of the importance of their work."
GET UPDATES FROM CX LEADER OF THE YEAR
Sign up to receive regular award announcements via MyCustomer.com. You'll also get a downloadable How to Enter guide.