Entries are now open for CX Leader of the Year 2021. Click the button below to submit your entry.
*Entry deadline has been extended to 1st October!*
You can save and return to your entry at any point prior to submission.

REGISTER FOR CX LEADER OF THE YEAR updates
You'll get our How to Enter guide and regular CX Leader of the Year news via MyCustomer.com, straight to your inbox.
"The calibre of last year's application was awe-inspiring, and we have no doubt 2021 will further highlight the great work being done by the
CX community."
Neil Davey
Editor of MyCustomer.com and CX Leader of the Year judge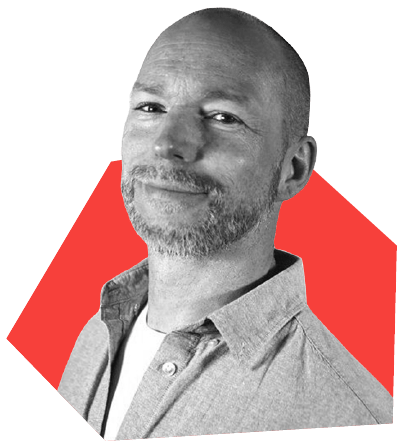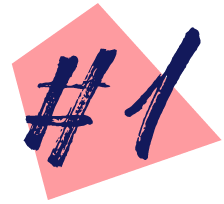 Gain recognition
for the CX successes of you, your business and your team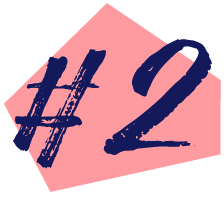 BENCHMARK YOURSELF
against peers from across the globe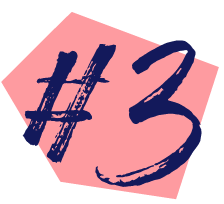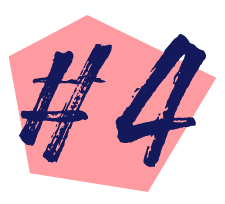 Receive insight
into the best practices and commonalities
CX Leader of the Year is free to enter, independently-run and judged by a team of globally-recognised judges.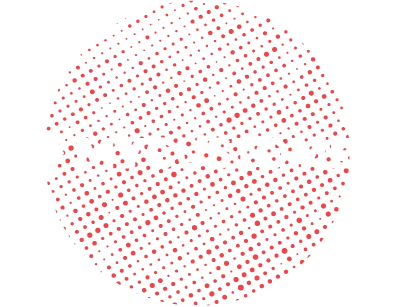 Over 10 years of trusted CX content
The CX Leader of the Year award is brought to you by MyCustomer.com, the world's leading customer experience management resource.
As experts in the field we offer news, views, research, reports and events related to CX and customer service. Our CX Leadership Toolkit is a comprehensive content hub providing the best, most practical tips and advice for aspiring customer experience professionals.