It's time to celebrate your impact as a customer experience champion.
Are you spearheading a customer experience revolution in your organisation? If so, we want to showcase your achievements.
The bets on CS: GO differ in their diversity: who makes an entry-kill, who will have an advantage in rounds, and who will make the most frags. Let's see how to bet on CS: GO
https://esportbetweb.com/csgo-betting-sites/
.
Professional CS: GO tournaments are always very popular. What does not only the fans of the game, but also people who are only remotely familiar with this FPS. From the side of Counter-Strike it seems to be a simple shooter where you need to lay a bomb or successfully protect the pent from the enemy. The logic of the players and their strategies can often be easily understood by everyone. In addition, events during the match develop very rapidly and dynamically.
The annual CX Leader of the Year award, from MyCustomer, will recognise customer experience practitioners from around the globe for their role in enhancing and promoting the CX discipline.
In conjunction with an expert judging panel we'll be showcasing the great work of everyone who applies, before announcing a list of finalists and ultimately crowning one applicant the CX Leader of the Year.
Why you should apply 
Highlight your position as a CX innovator.
Raise awareness of the great work you're doing promoting CX within your organisation and the wider industry.
Share some of the best practices you and fellow applicants are undertaking as customer experience professionals.
Help validate the CX discipline as a crucial part of any business's financial success.  
Gain recognition for your achievements in your role.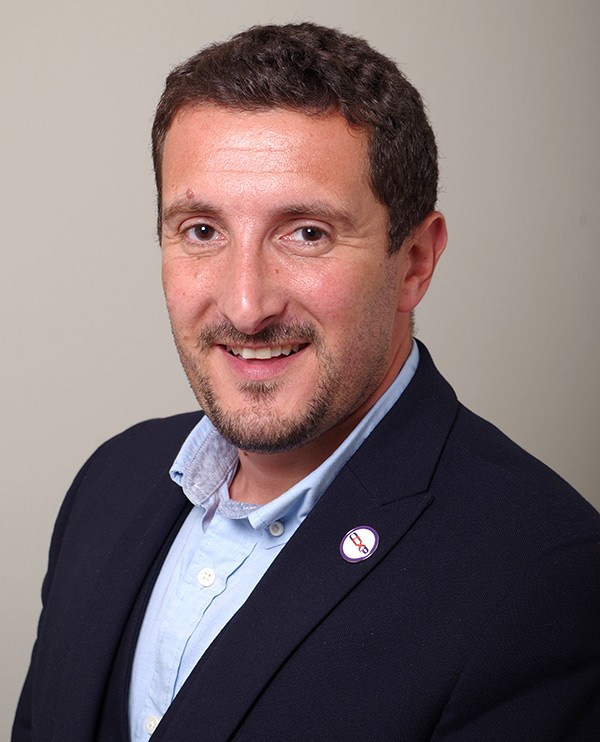 "The CX profession is growing at pace across the world.
Recognising the vanguards working tirelessly to change the way organisations think is vital in raising awareness of the importance of their work."
– Ian Golding
Certified CX professional, international speaker,
author and CX Leader of the Year judge
Start your application to be crowned CX Leader of the Year
Over 10 years of trusted CX content
The CX Leader of the Year award is brought to you by MyCustomer.com, the world's leading customer experience management resource. 
As experts in the field we offer news, views, research, reports and events related to CX and customer service. We'll be bringing all of the CX Leader of the Year stories to life, profiling applicants via our site and showcasing their route to success in the CX profession.