REGISTER FOR CX LEADER OF THE YEAR updates
You'll get our How to Enter guide and regular CX Leader of the Year news via MyCustomer.com, straight to your inbox.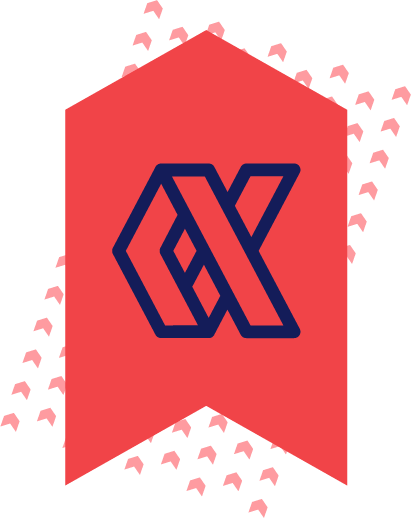 What is CX Leader of the Year?
Now in its third year, the CX Leader of the Year award celebrates the work being done by the trailblazing individuals working in the customer experience profession.
We invite CX practitioners to share the work you've been doing in your role over the past 12 months, and showcase your personal and team achievements.
Our expert judging panel compiles a list of the top 30 CX leaders based on the quality of their entry, before declaring one lucky applicant the CX Leader of the Year

"CX Leader of the Year is a golden opportunity for all CX leaders around the world to both evaluate and praise the hard work in improving customer experience, whilst also raising awareness that transforming CX is not just an option but a must."
Sri Safitri
Deputy Executive VP of Customer Experience and Digitisation
Telkom Indonesia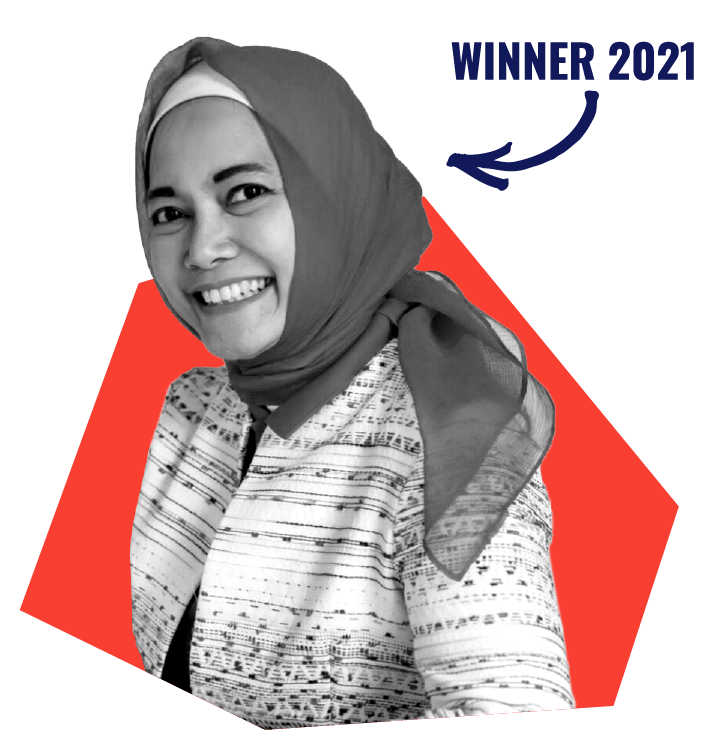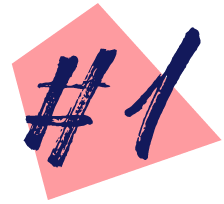 Gain recognition
for the CX successes of you, your business and your team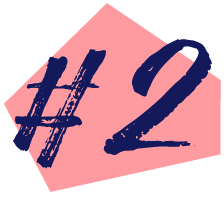 BENCHMARK YOURSELF
against peers from across the globe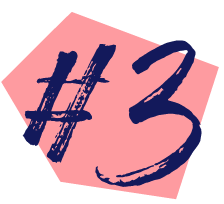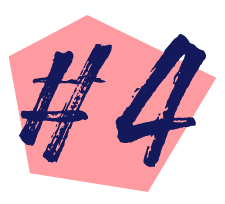 Receive insight
into the best practices and commonalities
CX Leader of the Year is free to enter, independently-run and judged by a team of globally-recognised judges.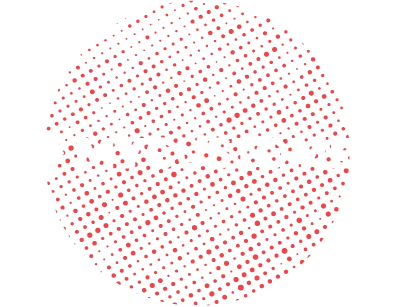 Over 10 years of trusted CX content
The CX Leader of the Year award is brought to you by MyCustomer.com, the world's leading customer experience management resource.
As experts in the field we offer news, views, research, reports and events related to CX and customer service. Our CX Leadership Toolkit is a comprehensive content hub providing the best, most practical tips and advice for aspiring customer experience professionals.