GET UPDATES FROM CX LEADER OF THE YEAR
Sign up to receive award announcements via MyCustomer.com. You'll also get a downloadable How to Enter guide.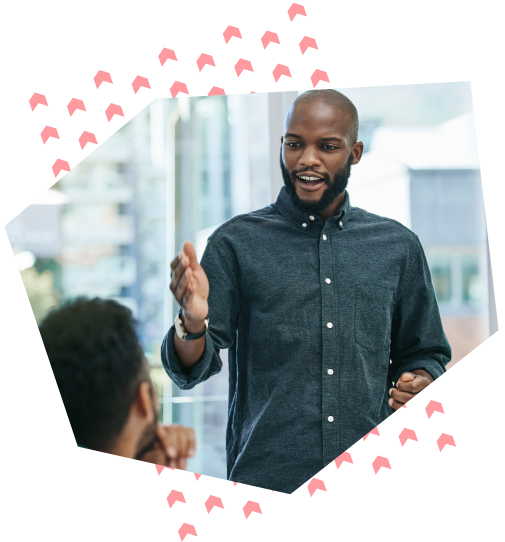 WHY ENTER CX LEADER OF THE YEAR?
CX Leader of the Year is an annual global award to celebrate the achievements of customer experience pioneers. It is an "impact" award, acknowledging those CX practitioners that have driven customer-centric change within their organisations.
 Now in its fifth year, we invite CX leaders around the world to share the work they've undertaken over the past 12 months – showcasing their personal, team and organisational achievements. To learn more about the awards and how to apply, download our CX Leader of the Year brochure.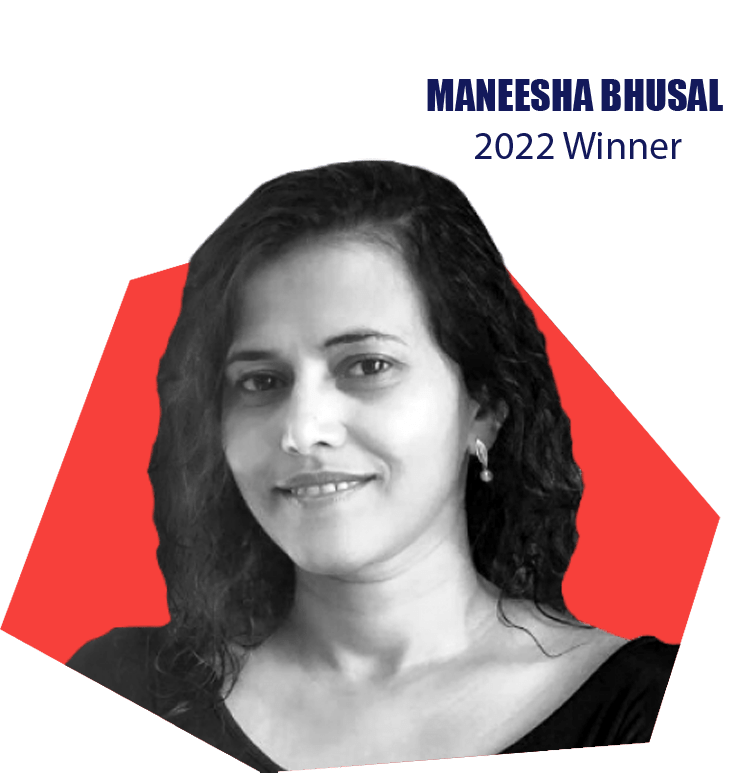 "This competition has allowed me to share to the world all that me and my team have achieved. It has helped me connect with like-minded individuals, who recognised my efforts and helped me reach my potential by encouraging me to be more and do more."
Meet our judges
Our expert panel of judges have led CX initiatives, helped guide fellow customer experience leaders in their roles and have been vital spokespeople for the CX profession.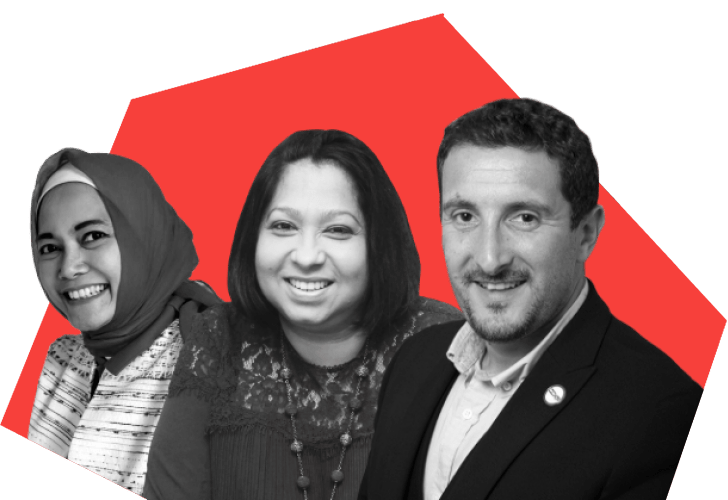 WHY YOU SHOULD ENTER
CX Leader of the Year is free to enter, independently-run and assessed by a team of globally-renowned and respected judges.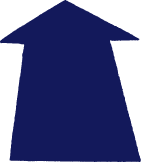 RAISE THE PROFILE OF YOUR WORK
Showcase your personal and team CX achievements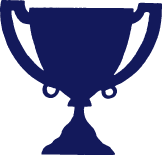 JUDGED BY GLOBAL EXPERTS
An independent panel of former and current practitioners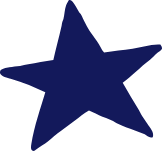 STAND OUT FROM YOUR PEERS
CX Leader of the Year recognition enhances your reputation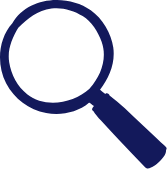 RECEIVE LEARNINGS AND INSIGHT
The latest learnings and insights to keep you at the top of your game
Every year we showcase the work of the best applicants on MyCustomer, before our expert panel selects one entrant to be the champion. 
As well as the overall winner, we also have three additional awards to recognise special achievements in the field of customer insight, customer-centric culture and CX tech.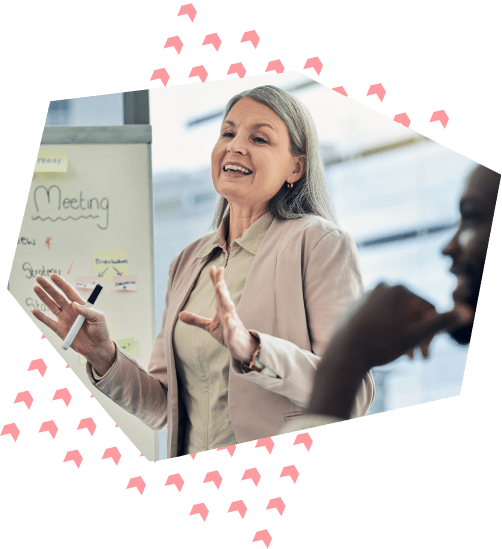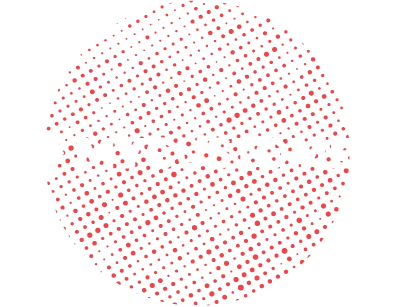 Over 10 years of trusted CX content
The CX Leader of the Year award is brought to you by MyCustomer.com, the world's leading customer experience management resource.
As experts in the field we offer news, views, research, reports and events related to CX and customer service. Our flagship 2023 research CX leadership in an uncertain economy: A customer experience survey  is a comprehensive snapshot of the current state of the customer experience profession.