Entrants of CX Leader of the Year are those driving the profession forwards from within their organisation, by heading up customer experience programmes and helping build cultures of customer-centricity.
How to enter
All you need to do is fill out an application form before the deadline.
The entry process requires you to answer four key questions about the achievements you've been involved in and overseen whilst in-post as a customer experience leader.
PLEASE NOTE: The deadline to enter CX Leader of the Year 2023 is now CLOSED.

To stay up to date with CX Leader of the Year and submit your entry for 2024 subscribe to the mailing list.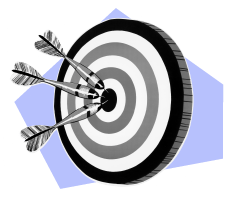 The performance
The performance of your CX programme based on the objectives and vision of your organisation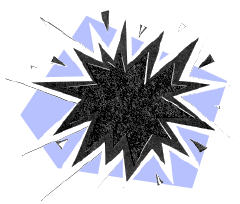 The impact
The measurable impact you've had during your time in role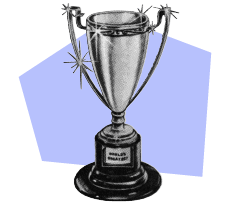 The successes
The key successes you've had within the last 12 months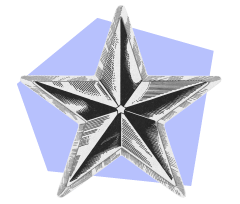 The Achievements
How your achievements have helped champion CX to a wider audience
WHAT IS CX LEADER OF THE YEAR?
CX Leader of the Year is an annual global award to celebrate the achievements of customer experience pioneers. It is an "impact" award, acknowledging those CX practitioners that have driven customer-centric change within their organisations.
We invite CX leaders around the world to share the work you've undertaken in your role over the past 12 months – showcasing your personal, team and organisational achievements.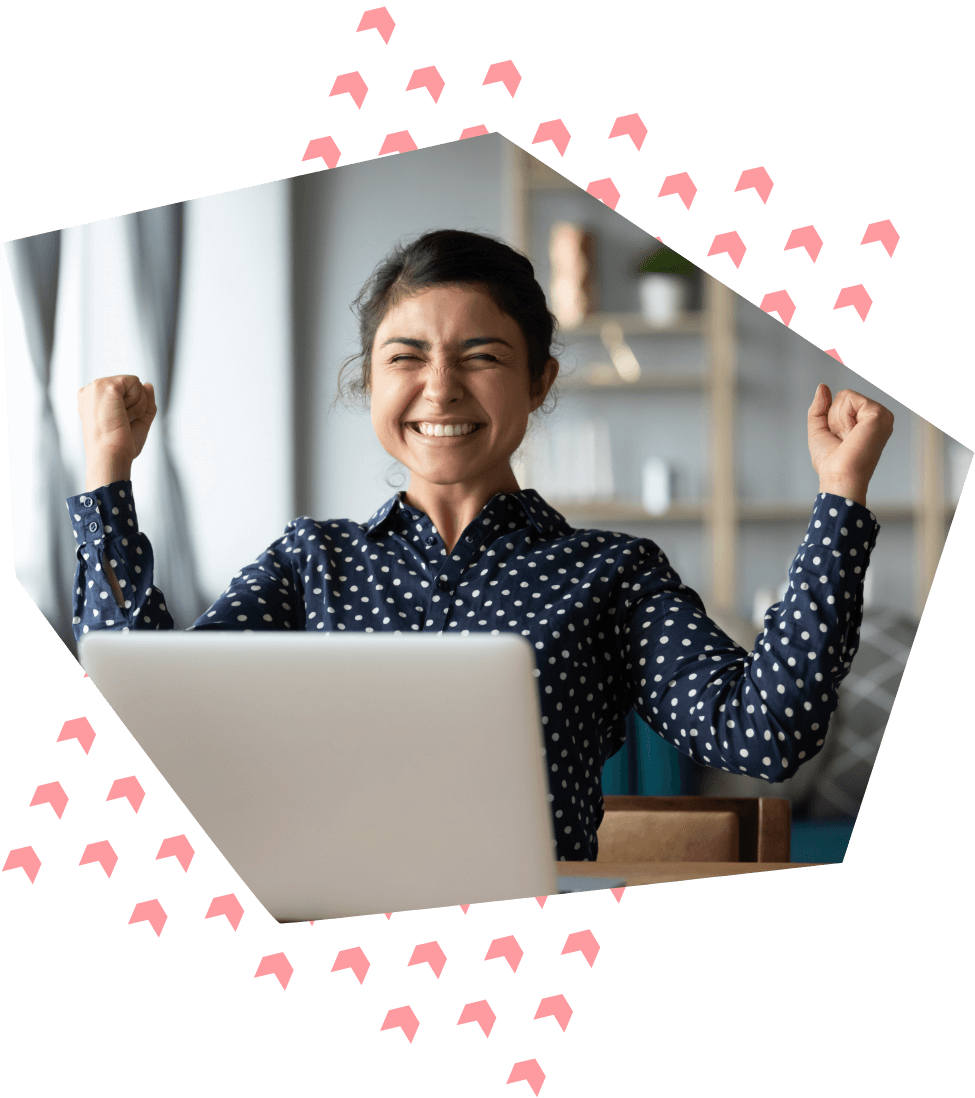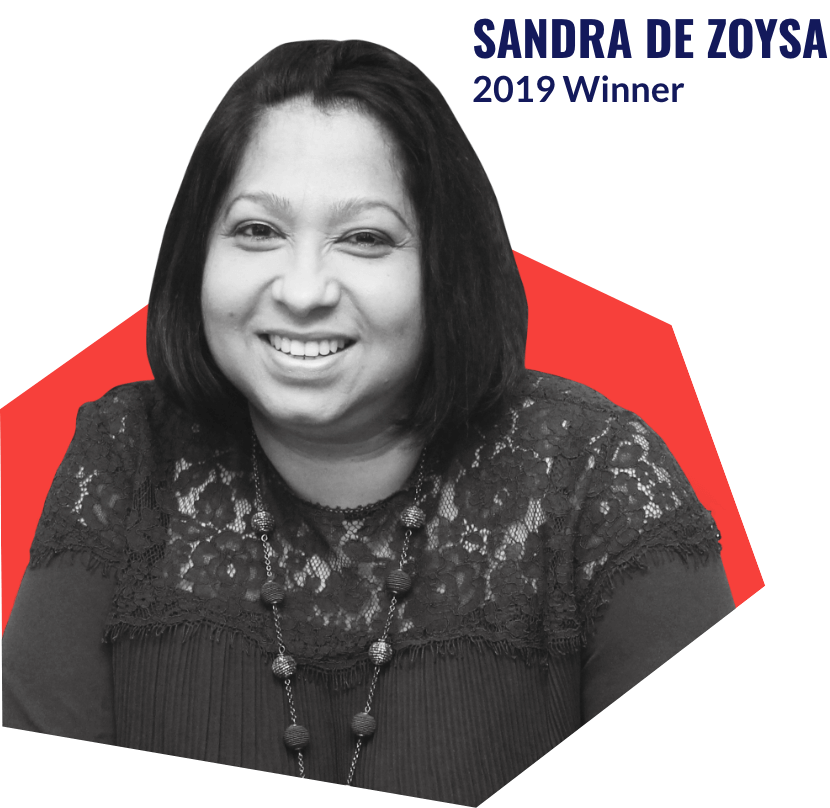 "CX Leader of the Year is a great initiative for any CX professionals to be involved in. It has given me confidence and recognition for my work." 
Sondra de zoysa
2019 winner and 2023 judge
WHY YOU SHOULD ENTER
CX Leader of the Year is free to enter, independently-run and assessed by a team of globally-renowned and respected judges.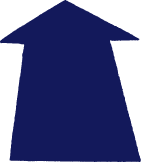 RAISE THE PROFILE OF YOUR WORK
Showcase your personal and team CX achievements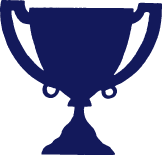 JUDGED BY GLOBAL EXPERTS
An independent panel of former and current practitioners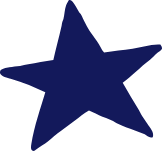 STAND OUT FROM YOUR PEERS
CX Leader of the Year recognition enhances your reputation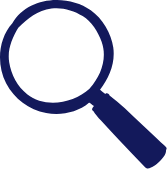 RECEIVE LEARNINGS AND INSIGHT
The latest learnings and insights to keep you at the top of your game
"If you are a leader who passionately, relentlessly and persistently tries to create better experiences for people, to make this world a better place, you cannot miss this opportunity to participate." 
MANEESHA BHUSAL 
2022 winner and 2023 judge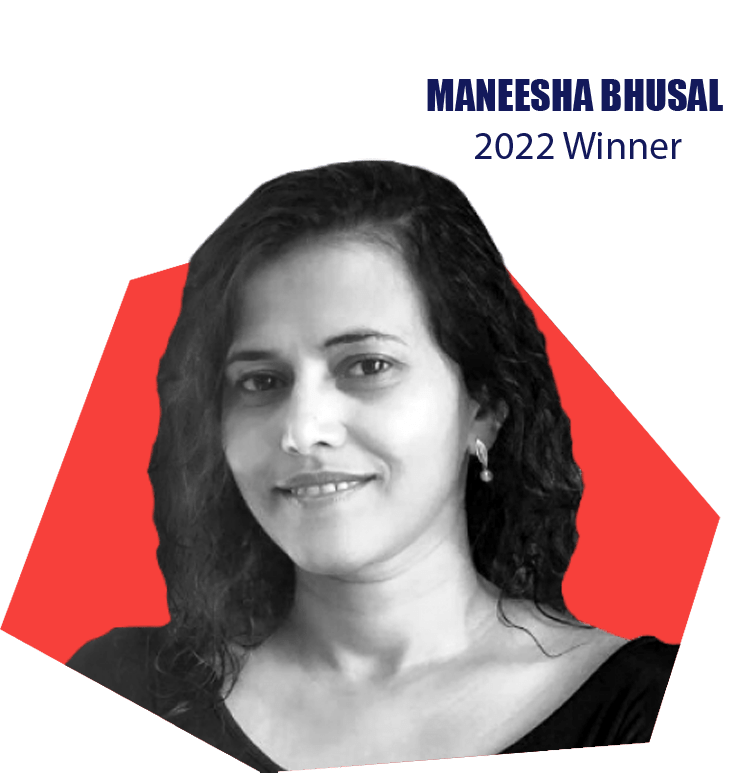 GET UPDATES FROM CX LEADER OF THE YEAR
Sign up to receive award announcements via MyCustomer.com. You'll also get a downloadable How to Enter guide.