The CX Leader of the Year award celebrates the customer experience practitioners doing the most to push the mandate for CX within and outside their organisation. 
The 2019 CX Leader of the Year has been

revealed!
Applying for the CX Leader of the Year award is a chance for you to tell your story and share how you've driven CX improvements through the heart of your organisation.
By answering four simple questions, you'll be able to tell us what your role as a CX leader entails, as well as achievements such as how you've helped foster a culture of CX thinking and what measurable impact you've had. 
All applicants will be celebrated for their efforts via MyCustomer.com, prior to a list of finalists being revealed and our team of expert judges then selecting the winner of the CX Leader of the Year award. 
Application requirements:
You lead the customer experience programme/ strategy within your organisation.
You have over 12 months' experience within this role within your current organisation.
– The award is open to any CX-related job title.
– Consultants are excluded from applying.
Your application will be judged on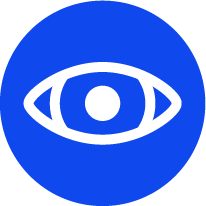 Your objectives and vision when you started your CX role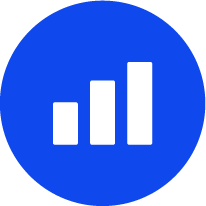 The performance of your CX programme based on the objectives and vision
The measurable impact you've have had in your role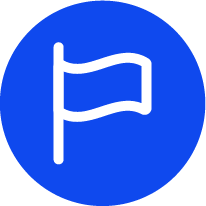 How your achievements have helped champion CX to a wider audience
Keep up to date with all of the latest CX Leader of the Year news on MyCustomer.com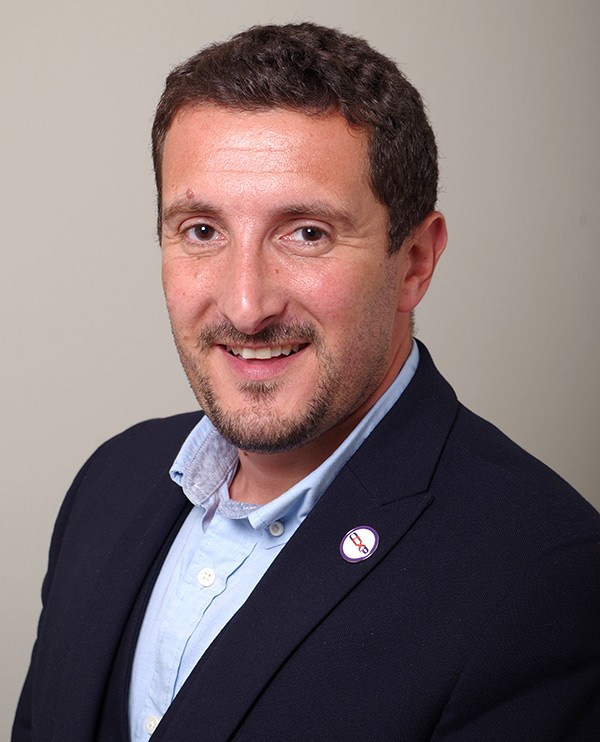 Ian Golding
Certified CX leader, international speaker, columnist and writer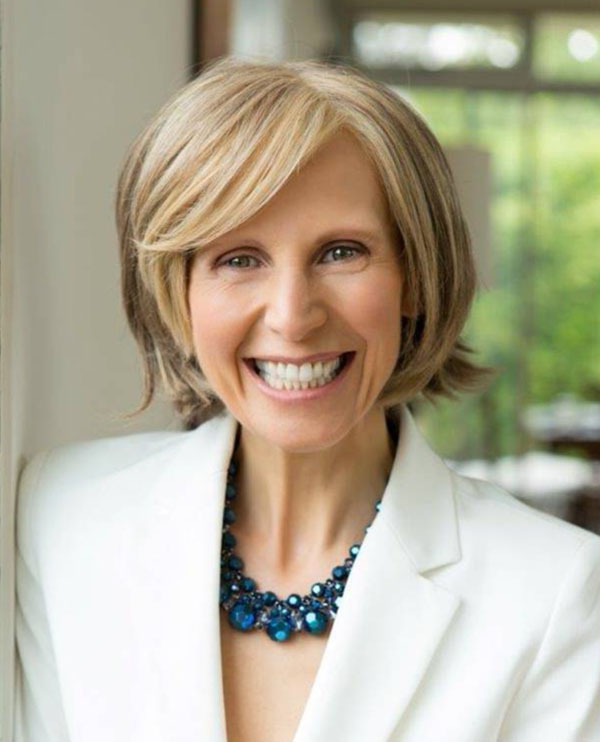 Anita Siassios
CCXP,
Managing director,
ManagingCX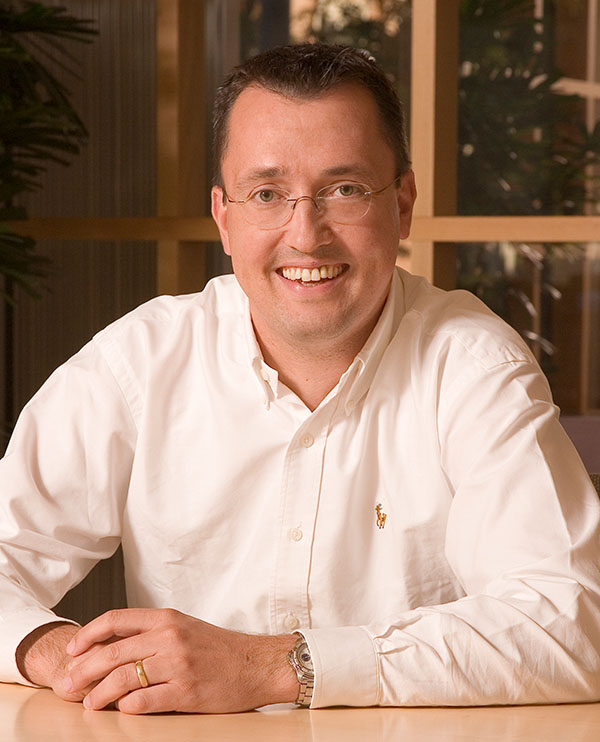 Stefan Osthaus
CX thought-leader and
CEO,
Experience5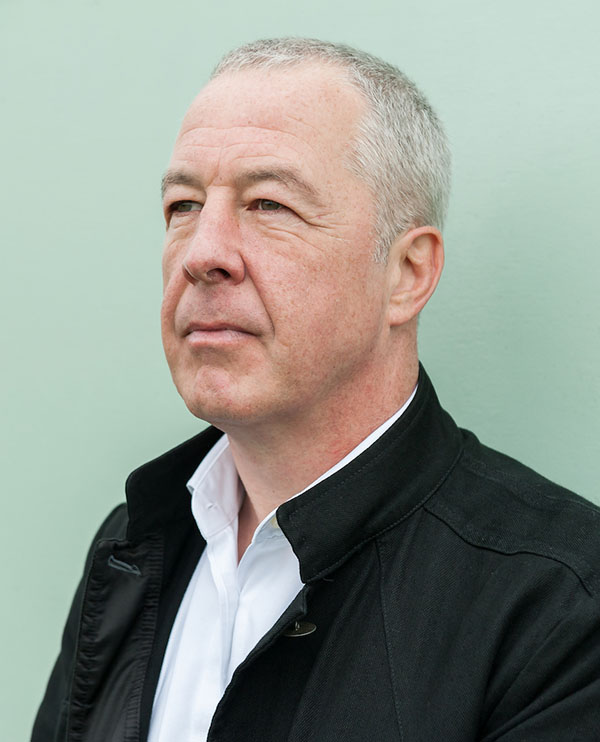 Adrian Swinscoe
Best-selling author, Forbes contributor and aspirant CX punk