Entering CX Leader of the Year is your chance to tell us a story about the impact you and your CX colleagues have had on your organisation over the last 12 months.
How to enter
The entry process requires you to answer four key questions about the achievements you've been involved in and overseen whilst in-post as a customer experience leader.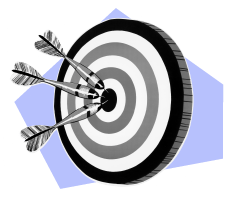 The performance
The performance of your CX programme based on the objectives and vision of your organisation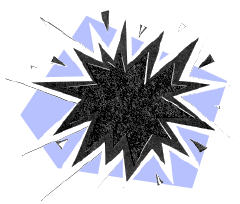 The impact
The measurable impact you've had during your time in role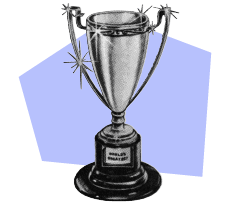 The successes
The key successes you've had within the last 12 months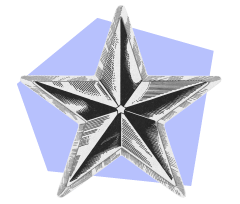 The Achievements
How your achievements have helped champion CX to a wider audience
"I was so thrilled to win the award in 2019. CX Leader of the Year is a great initiative for any CX professionals to be involved in. It has given me confidence and recognition for my work."
Sandra De Zoysa
Head of Customer Experience, Dialog Axiata & CX Leader of the Year winner 2019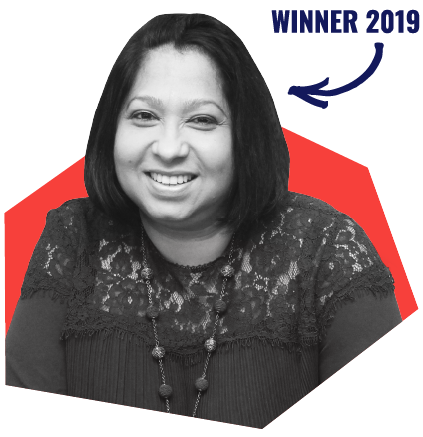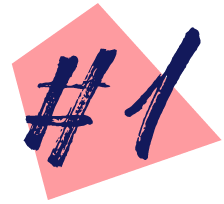 Gain recognition
for the CX successes of you, your business and your team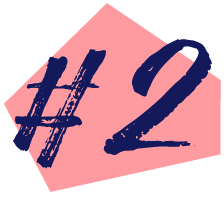 BENCHMARK YOURSELF
against peers from across the globe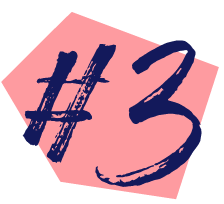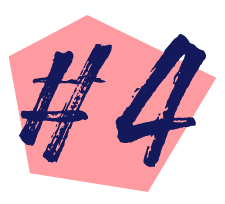 Receive insight
into the best practices and commonalities
CX Leader of the Year is free to enter, independently-run and judged by a team of globally-recognised judges.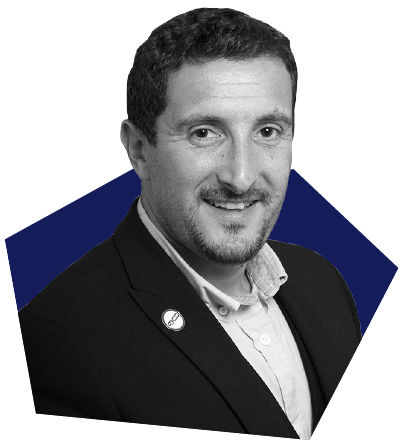 "The CX profession is growing at pace across the world. Recognising the vanguards working tirelessly to change the way organisations think is vital in raising awareness of the importance of their work"
Ian Golding
CX Leader of the Year judge
MEET THE 2021 FINALISTS
Our 2021 award drew interest from around the globe, with 150 customer experience leaders applying from 20 different nations.
"I'm beyond grateful to take part in this prestigious award journey. CX Leader of the Year is a highly valuable initiative that truly appreciates CX leaders around the world and emphasises the importance of customer experience and how it impacts business success."
Sri Safitri, 2021 CX Leader of the Year winner
REGISTER FOR CX LEADER OF THE YEAR updates
You'll get our How to Enter guide and regular CX Leader of the Year news via MyCustomer.com, straight to your inbox.